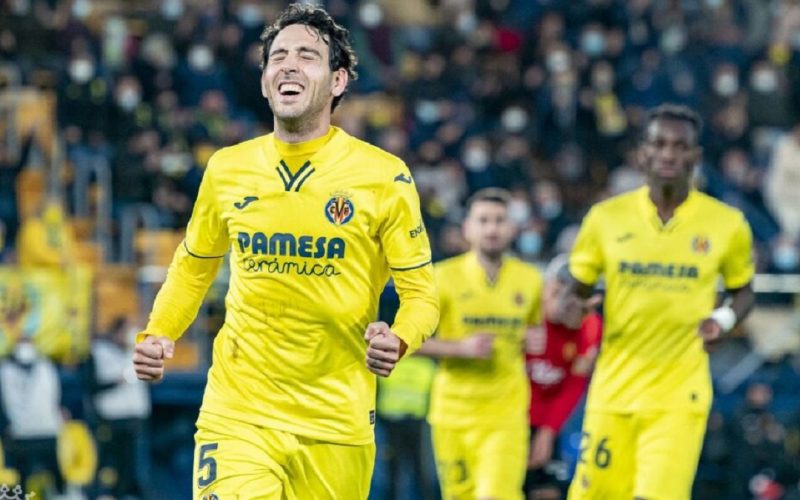 La Liga Recap: Week 22
La Liga week 22 recap: Villarreal dump shorthanded Mallorca
Villarreal stayed in contention for European football after dispatching struggling Mallorca, 3-0, at El Madrigal on January 22.
Unai Emery's El Submarino Amarillo pounced on Franco Russo's bad day to return to their winning ways after seeing their six-match unbeaten run at La Liga broken by Elche six days ago. With the win, they are just two points behind Real Sociedad, which own the sixth spot on the table.
The Argentine center half poked Alfonso Pedraza's cross into his own net to give the hosts the lead 12 minutes in, with Manu Trigueros adding a second for Villarreal at the 34th minute.
Russo's miserable outing was capped off by his dismissal four minutes before fulltime after he gave away a penalty by fouling Nicolas Jackson inside the box. Dani Parejo subsequently tucked in the spot kick to bookmark a dominating night for the home side.
Athletic Bilbao get even against Rayo Vallecano
Rayo Vallecano's home streak in La Liga matches was ended by Athletic Bilbao, with the Basque side taking all three points with a slim 1-0 win.
18-year-old Nico Serrano made a difference in his first start, scoring a goal to end Vallecano's 10-match unbeaten run at their own turf. A product of Bilbao's fabled Cantera, the winger hit the lone strike at the half-hour mark with his left-footed half volley that curled past Luca Zidane towards the far post.
The win put the two sides level at 31 points, with Vallecano having the slight advantage on goal difference.