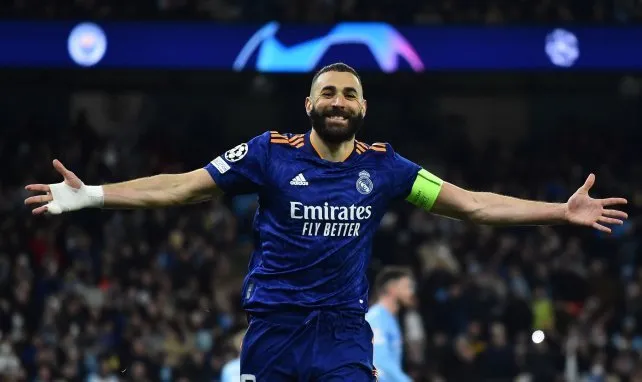 2021-22 La Liga MD36 Recap
Real Madrid was welcomed by the guard of honor from Levante's men before the game of MD36, but it was the joy before the disaster for the visitor.
Real Madrid 4-0 Levante: The honor guard
La Liga's new king crushed Levante 6-0 at the Santiago Bernabeu, in a match that saw the away team relegated from Spain's top league.
Vinicius Junior's hat-trick and 3 goals from Ferland Mendy (13'), Karim Benzema (19'), and Rodrygo (34') saw off the away team. This was the sad end for Levante, who could not find a way to get out of the bottom three.
Despite the Champions League final against Liverpool at the end of May, Los Blancos still started with their nearly strongest XI, in which Benzema and Vinicius Jr started.
The Brazilian forward bagged his first hat trick for the Madrid club and the French captain now had 323 goals – the second-highest in club history. Though it was way off the all-time leader Cristiano Ronaldo (450 goals) but this was Benzema's worthy milestone in the season of 2021/22 – one of his best for Real Madrid.
Levante – the unwanted record
Levante has been relegated 5 times in their history, 4 among which were in this century. This is a record for the most relegated times in this period, which Levante shared with Real Valladolid.
They will be missed, that's for sure. This is the team that beat Atletico away and drew with the former La Liga's king 2-2 at home, they also drew 3-3 with Madrid, before another 3-3 draw with Barcelona.
The fans chanted 'Yes we can' in the slight hope of beating Los Blancos and surviving, which they could not.