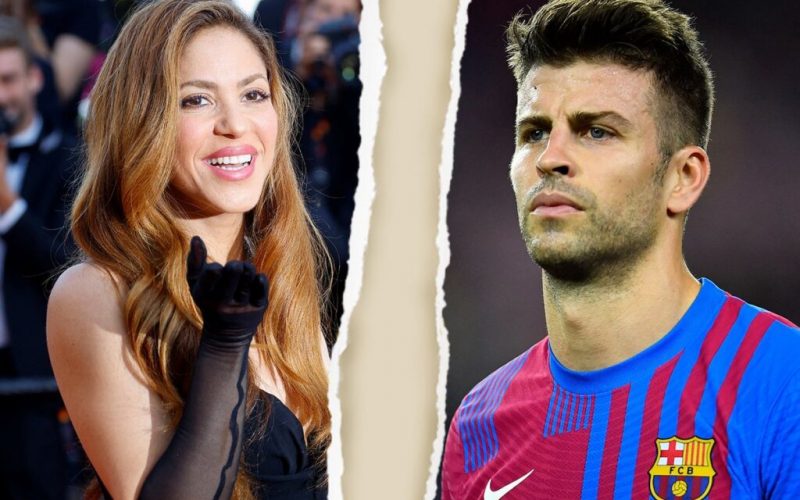 Shakira and Gerard Pique on the verge of breaking up as Barcelona's defender cheating
Pique cheated on Shakira?
Rumors are everywhere right now on social media and in newspapers, as Shakira and Gerard Pique are breaking up because Barcelona's defender got caught cheating.
According to El Periodico, Spanish media's side, Pique was meeting with a young blonde girl aged 20. This young blondie is a student and quite famous in Barcelona. So far, her identity has not been revealed or confirmed, not just yet.
Reports from El Periodico stated that Pique was seen hanging out with this young girl several times and the Colombian singer found out about this.
The Catalan center-back is believed to be living on his own, in an apartment where another Barca player, Riqui Puig is staying.
Neighbors also talked about how Pique and Puig usually partied up till two or three in the morning.
The end of an 11-year love story?
Pique and Shakira started dating after the World Cup in 2010, the time when the 1987-born defender had a huge crush on Shakira. At that time, Pique was starting in the XI of Spain's National Team, while Shakira was the main singer of the World Cup held in Africa, recording the song Waka-Waka.
The pair was adored by fans, despite the 10-year gap between their ages. Shakira and Pique had 2 children, Milan and Sasha, but they never actually got married.
This is not the first time their relationship got tense as in 2021, there were some rumors about them breaking up. Pique has also disappeared from Shakira's social media, with the singer frequently posting pictures of the pair in the past, but the last time that happened was in March.