There are some big names that have yet to be able to find new destinations after being released, such as Marcelo, and Edinson Cavani. 
List of superstars turn free-agent Sumer 2022 as we are bringing you the list of some hot names who are soon to be on the transfer market.
Checking out this list of the most notable free-agent players of summer 2022. Some of them have ended up finding clubs while other big names are struggling.
Summer 2022 is shaping up to be a game-changing year for the NBA, as some of the biggest names in the league will become free agents. The list of superstars turning free-agent Summer 2022 is stacked with talent, leaving fans and analysts alike wondering where each player will end up. Check out the list of top free agents and which teams are the most likely to sign them.
Check out the biggest transfers so far in the Summer of 2022
Check out the latest promotions by M88 Mansion x La Liga
Marcelo – Released by Real Madrid and is without a club so far.
It's perfect to start the list of superstars turn free-agent Sumer 2022 with some of the big names, if not, the most decorated footballer alive!  
The Brazilian left-back ended his career winning the double as Real Madrid grabbed the 35th La Liga and 14th UEFA Champions League. In total, Marcelo won 25 trophies with Los Blancos alone – a club all-time record.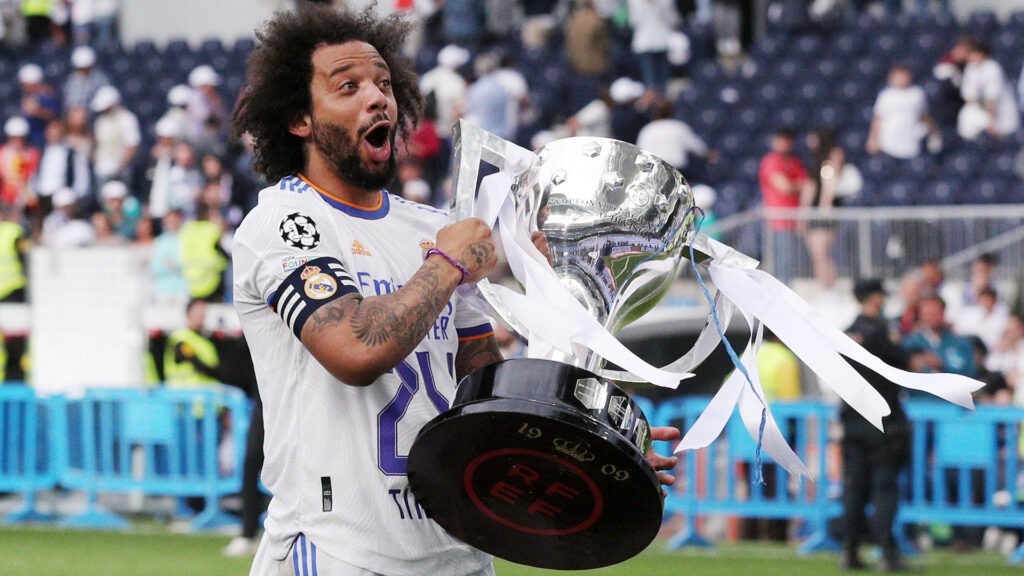 So far, the 1988-born player has yet to find a new club. There have been offers from Marseille, Getafe and Valladolid, but he may look to stay in the Champions League this season.
Edinson Cavani – Released by Man United and without a club so far.
Once a goalscoring machine banging goals in Serie A and Ligue 1 (112 goals in Serie A, 138 goals in Ligue 1), Cavani's few seasons with Man United were a huge disappointment.  
It's hard to ignore the former Napoli and PSG man in the list of superstars turn free-agent Sumer 2022.
The Uruguayan veteran may soon join Boca Juniors as a free agent, even though his dream move includes Champions League football.
Isco – Released by Real Madrid and just joined Sevilla
The Spaniard midfielder had his peak during the 2016/17 season under Zinedine Zidane's reign at Real Madrid.
After that, injuries cost him playtime and he became an unused sub for a long time. Malaga used to open for his return 2 seasons ago, but Sevilla has signed him. Isco and Marcelo, together with Gareth Bale were on the list released by Los Blancos after the 2021/22 season.
The potential is still there for Isco, and he can be one of the best on the field once he gets his form back, maybe he can do that with Sevilla.
Diego Costa – Released by Atletico Mineiro in 2022, without club so far
Since his departure from Chelsea in 2017, things have never been good for the famous striker who won EPL and La Liga. Costa's contract with Atletico Madrid terminated in 2021 with mutual consent.
Then Diego Costa signed for Mineiro in August last year and has played a key role in their title success, only the second in their history.
He netted five goals in 19 games for the club having joined from Atletico Madrid but is now without employment once again.
Fearless and fierce, even now at 33 years of age, Diego Costa can still be a menace as he is on his way to joining Rayo Vallecano, where he used to play on loan for 5 months in 2012.
Alexis Sanchez – Released by Inter Milan, without club so far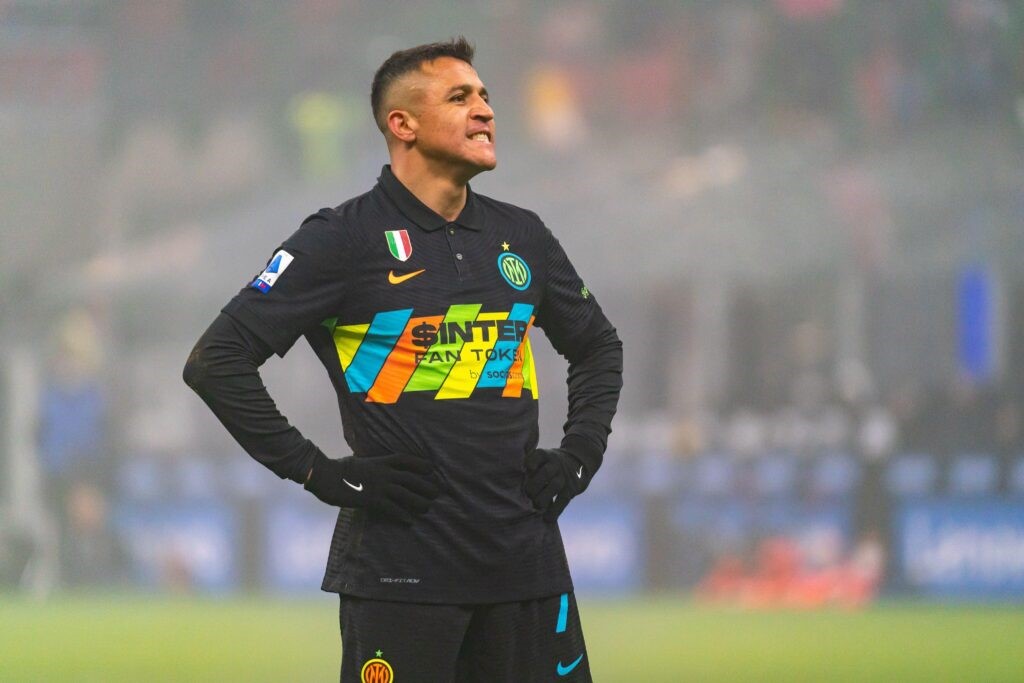 The ex-Man United just signed the document ending his contract with Inter Milan. He joined the Serie A side 2 years ago, won the scudetto and Coppa Italia in two seasons. His peak is always the spell with Arsenal.
Now the Chilean striker is on his way to face his former teammate Lionel Messi as Olympique Marseille is only a few steps from signing Sanchez, per Fabrizio Romano.
Andrea Belotti – Released by Torino, without club so far
The Calcinate-born player used to be valued at 100m euros in 2017 when he scored 28 goals for Torino in all comps.
Juventus and Chelsea offered for the center-forward back then, but his club slammed all doors.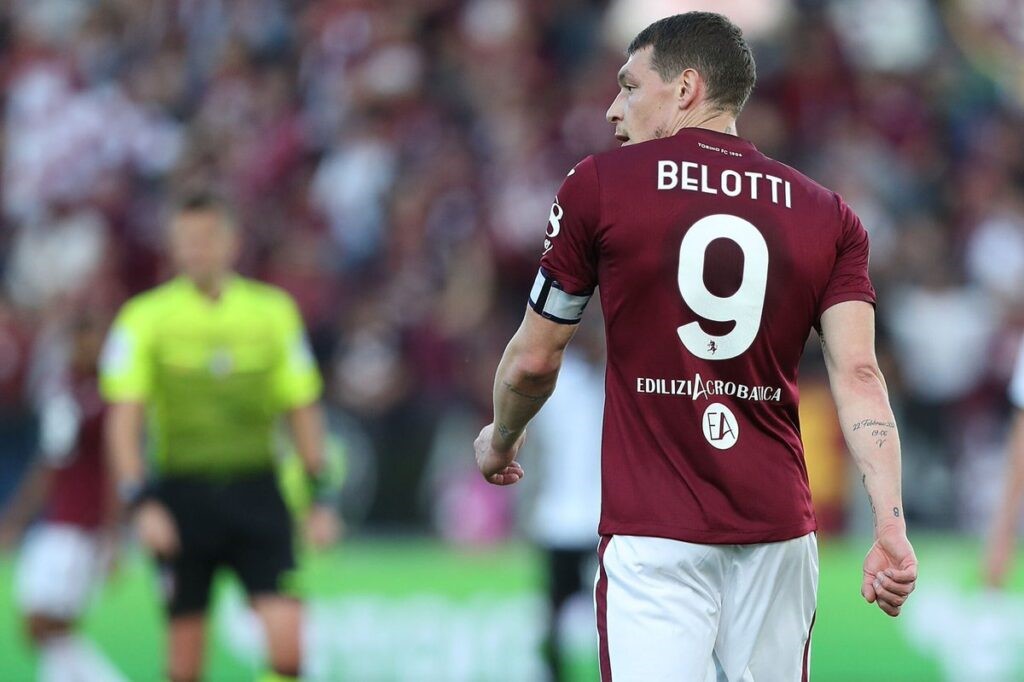 Now the 28-year-old star was let go by Torino. Belotti is still in his prime as far as his career is concerned, but endured a disappointing campaign in 2021/22.
AS Roma is offering him 3 years contract and can soon have Belotti as a free agent. Under Jose Mourinho and paired up with Paulo Dybala, Belotti is expected to start scoring for fun once again.