One game, one point and the top place is gone, Barcelona and Real Madrid know better before they come to La Liga 2022/23 MD8 during the weekend.
How thing turn out? Let's find out in our Highlights.
Read more here for La Liga news
Find best offers from M88 Mansion x La Liga here.
Getafe 0-1 Real Madrid: Militao scored the only goal
Karim Benzema was not among the selected squad for Real Madrid's trip to Getafe, as the capital club seeked to claim back their top La Liga place.
Carlo Ancelotti decided to drop his talisman, made this his four games missed due to the injury he got in the Champions League game last month. The Italian manager would like to have the best version of Benzema for El Clasico next week at home.
Eder Militao headed home from a corner to open the scoring only 4 minutes in the game.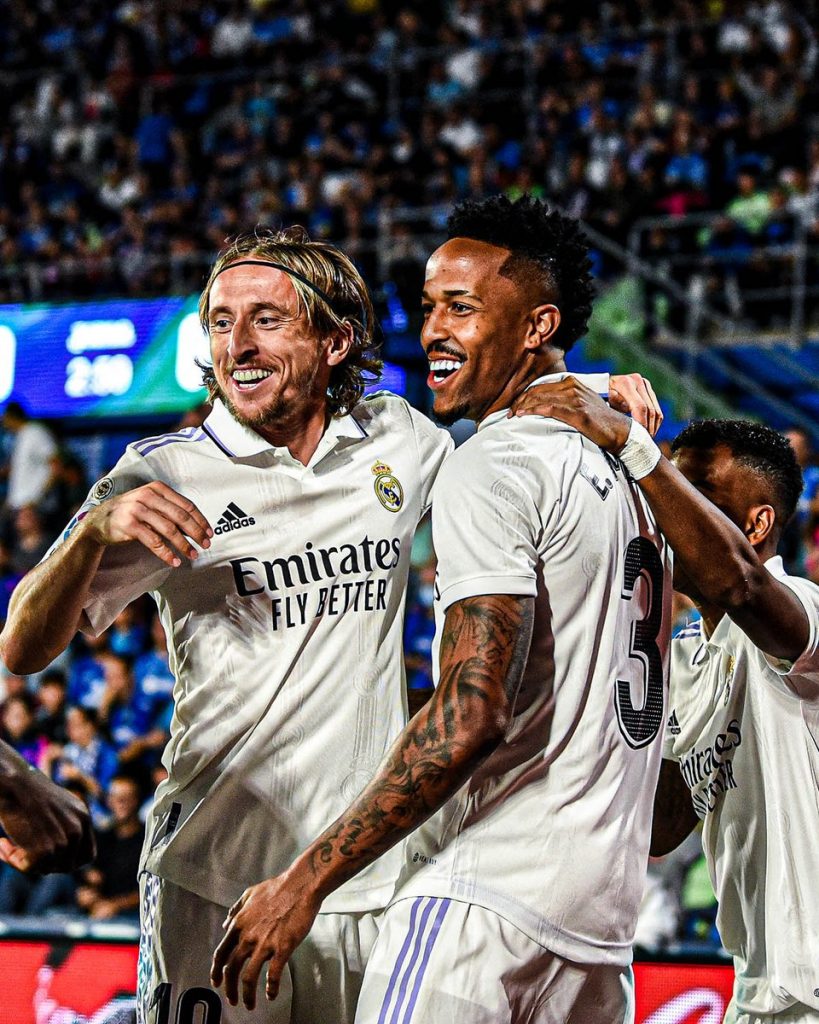 This was also the only goal deciding Real Madrid's narrow victory. Getafe's rare chance during the game belonged to Borja Mayoral but he failed to touch the ball on a cross-shot from close range.
The away team had their chances to double the scoring, but Rodrygo's goal ruled out for offside, while Vinicius Jr's effort in the penalty area did not earn Real Madrid a penalty, while it was an obvious one.
What happened was that the Brazilian had dribbled the ball off the pitch before he got into the area. VAR looked at the action again and saw the whole ball was out of play, so the penalty was cancelled.
The first place was their to take, but only for the matter of hours, as Barcelona host Celta Vigo at home later on Sunday.
Barcelona 1-0 Celta Vigo: Tough win!
Real Madrid temporarily claimed first place by narrowly beating Getafe 1-0, before Barcelona host Celta Vigo on Sunday.
And Pedri's goal was enough to move the Catalan club back to the top of La Liga as they grabbed their seven league wins in a row, scoring 20, one conceded.
It was a dominant first half at Camp Nou as the youngster opened the scoring. Gavi's cross cleared and the ball went to Pedri before the midfielder rolled home from close range.
However, the host team dipped after the break and the home fans were holding their breath for almost the rest of the game.
Thanks to Marc-Andre ter Stegen who was in his peak form, Barca kept a clean sheet and three points. The German goalkeeper has now gone through 8 games with 7 clean sheets and 1 goal conceded only.
His personal record continues by lasting 6 consecutive games, or 624 minutes without a goal against.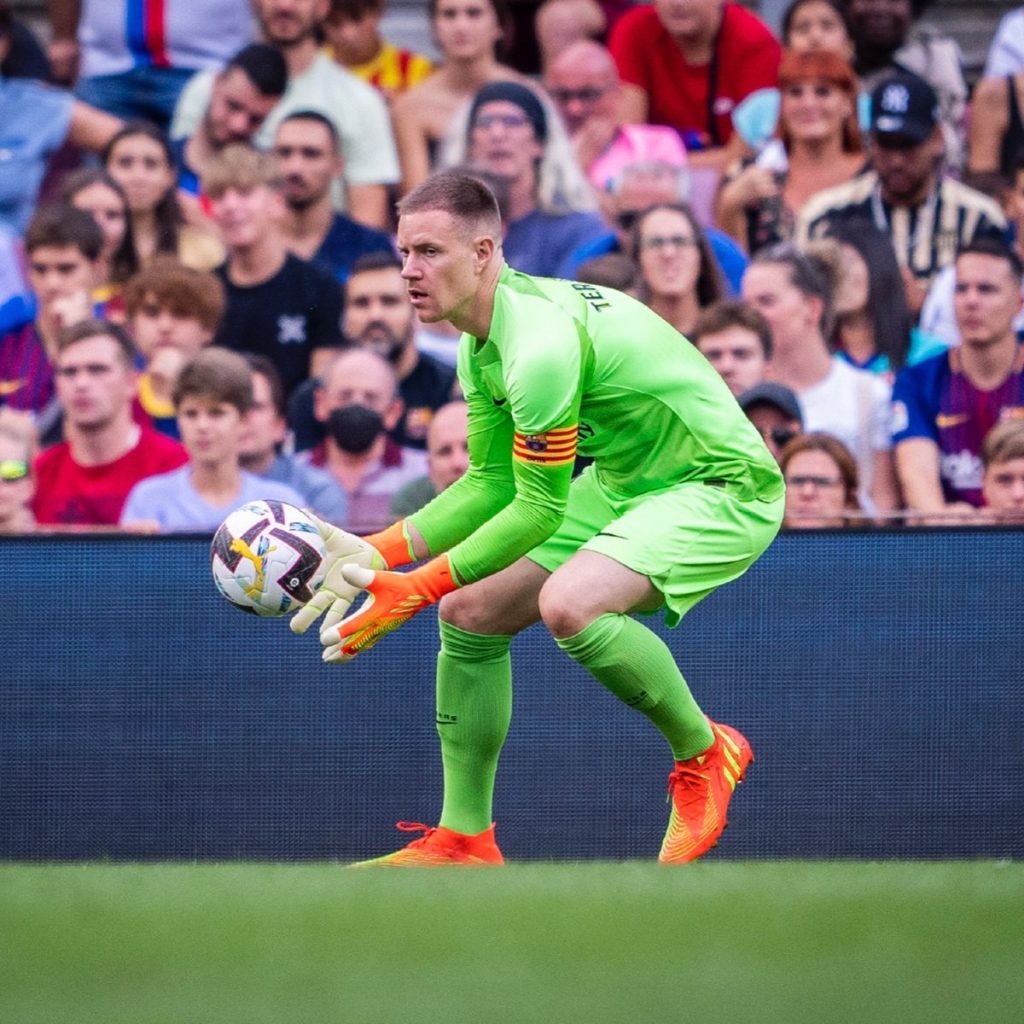 Next up: El Clasico. The deciding game for the top place, next Sunday at the Santiago Bernabeu!