The 2022-23 LaLiga season is well and truly underway, as it already moved into the ninth week with the El Clasico being played.
In the past two weeks, we already see how UD Almeria and Real Valladolid clawed their way back into the top-flight.
Now, we go to Catalunya to look at Girona FC and their process to their Primera return.
How do they get here?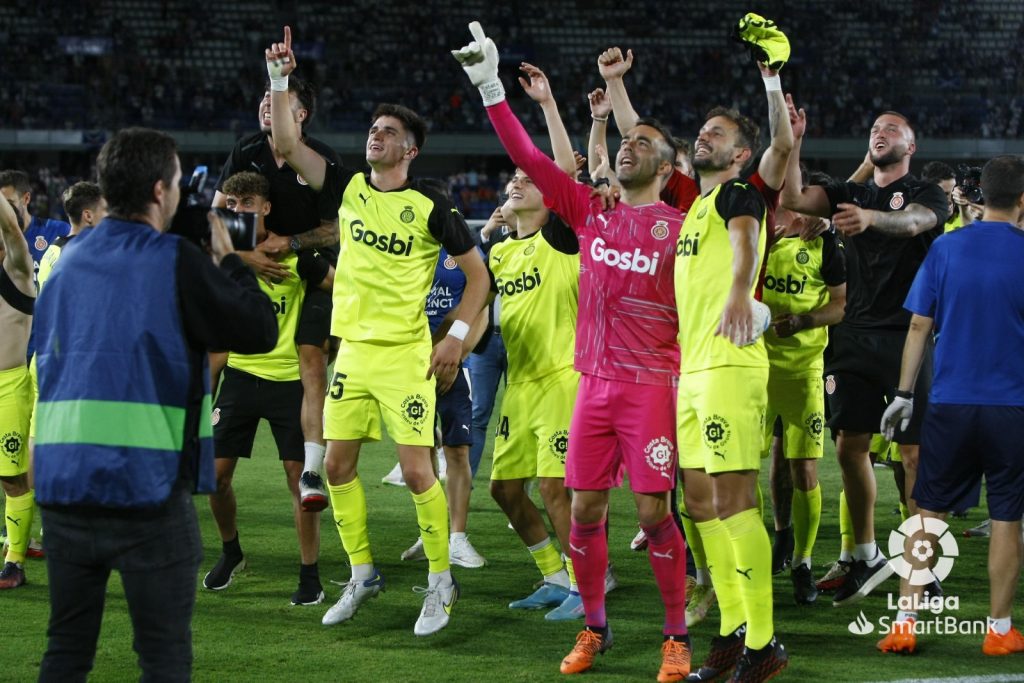 Girona were the Segunda's heartbreak kids, and there's a reason for that. Their supporters want to forget their painful failures in their promotion push, in which they fell at the final hurdle at home in each of their two seasons back at the second tier.
After a late push, they made it back to the playoffs at season's end as the sixth-seed. With that they peaked at the right time, taking out an already demoralized Eibar in the semis and took down Tenerife in the final. Thanks to their crucial away wins, Michel's men are back at the Primera.
Key Player: Cristhian Stuani
In his sixth season with the Catalan outfit, the Uruguayan still has it takes to fire goals at will, even at the age of 36.
Apart from being their captain, Stuani was also the club's record goalscorer, in which he had hit all but five of his 108 in league play, 42 of which came in La Liga itself.  
With the respective defences making him their primary target, he will have relief up front in the form of Valentin Castellanos, with the Argentine being loaned by Girona's sister club New York City.
Their season so far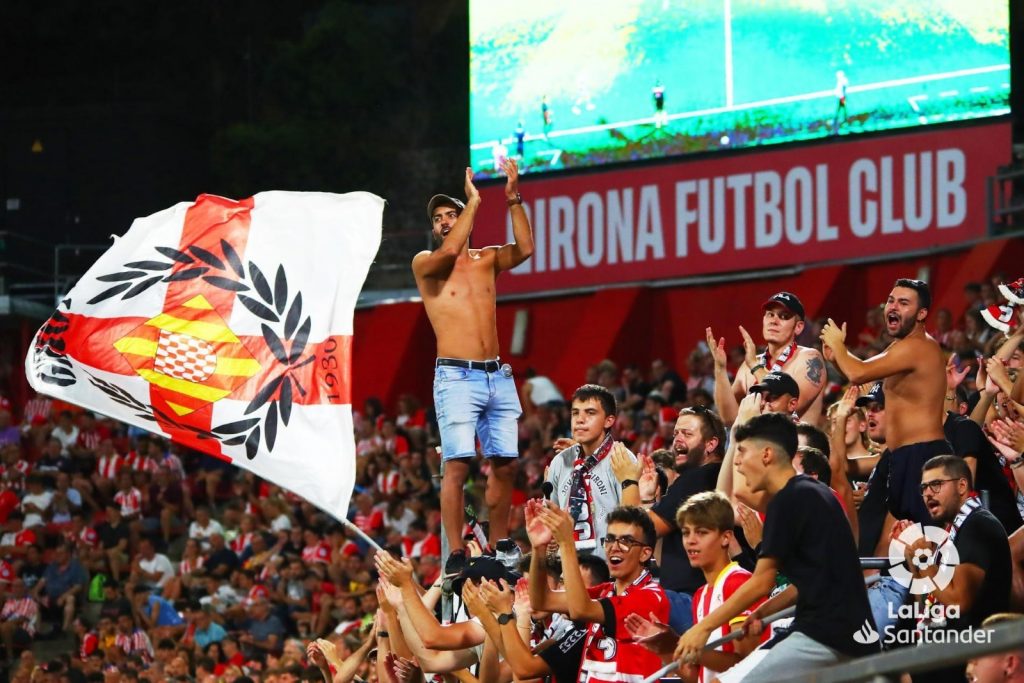 The ambition of the City Football Group for Girona is all about survival, as they look to shore up the squad in an astute way, as they opted to loan from the clubs under their ownership
Currently, the club now ranked the highest among the promoted clubs at 16th, with Stuani converting the stoppage time penalty that forced a 1-1 draw at home to Cadiz on Matchday nine.
For sure, Girona will take this one match at a time, as this league season is a marathon, not a sprint.