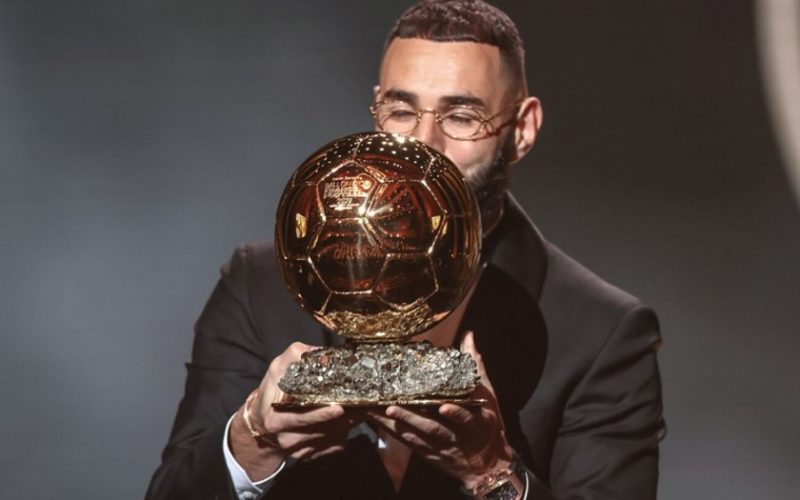 REVEALED: Benzema wins Ballon D'Or in a blowout
Just four days since that historic win in the Ballon D'Or, we have learned that it was not even a tight race from the beginning.
What voting results have revealed over the weekend confirmed our thoughts, as Real Madrid's Karim Benzema had nabbed football's biggest individual prize by a wide margin, leaving the rest of the field in the dust.
The parameters
Yes. You've heard that right, it was a landslide. But how do they count that?
In the criteria set by France Football last March, it was revealed that the panel of voters will only come from journalists whose countries are in the top 100 of the FIFA rankings. Aside from that, the performances of the whole season instead of the calendar year are the covering period.
Later on, we found out that the points system is used to pick the top five out of the 30-man shortlist. Six points were given to the first place, four for second, three for third two for fourth and one point for fifth.
GET YOUR LALIGA PERKS WHEN YOU SIGN UP WITH M88 Mansion!
How Benzema won the Ballon D'Or?
As it turns out, the French marksman have won the award almost unanimously, with 89 first place votes for a total of 549 points.

Senegal's Sadio Mane finished second with 193 points, confirming Benzema's winning margin of 356 votes the second biggest in the history of the Ballon D'Or (after Cristiano Ronaldo's 429-point rout of Lionel Messi in the 2016 edition), but the biggest with the season performances only being considered.
However, Only four countries did not give the Madrid striker the top spot:
Senegal when Mane was the top choice
Egypt and the Netherlands where Mo Salah came on top
Slovenia, where Benzema came in third behind Kevin De Bruyne and Robert Lewandowski.
Nevertheless, it was just a confirmation of the greatness that came a long way for King Karim.