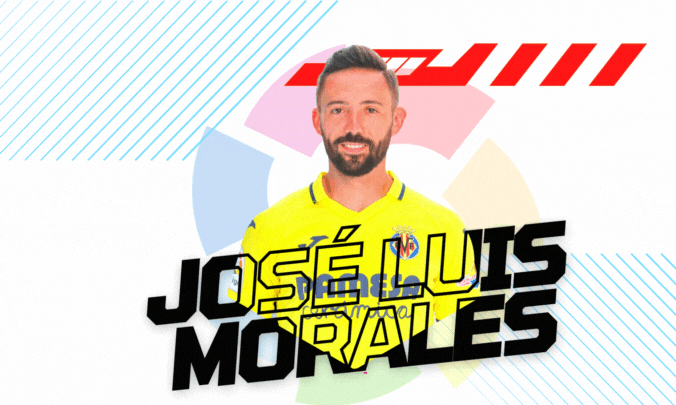 José Luis Morales is a Spanish football player currently with Villarreal Club de Fútbol, SAD. Born in 1987 in Madrid, he plays winger and forward.
He is considered a late bloomer of sorts, as he spent a big chunk of his early career in the lower levels of the Spanish football hierarchy. A product of the ADC Brunete youth system, he signed with AD Parla in 2006.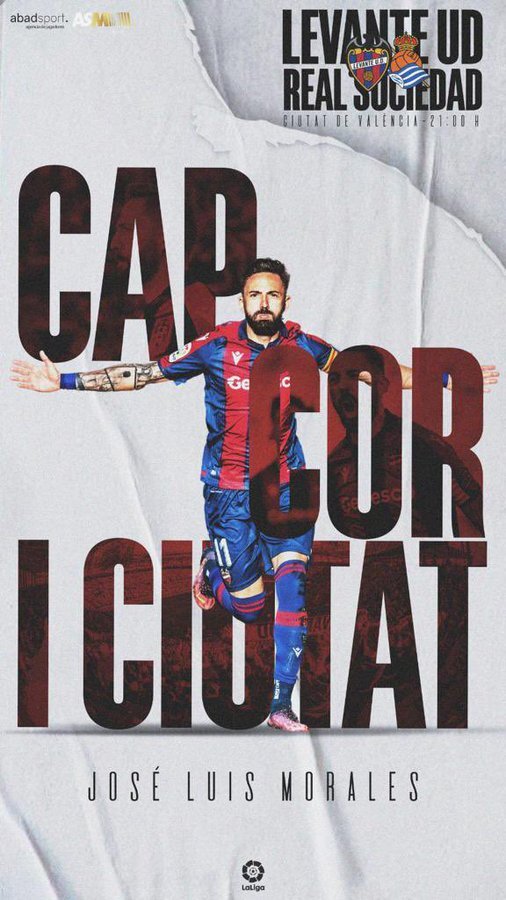 Morales then went to Club de Fútbol Fuenlabrada, SAD, four years later. He managed to score 20 goals in his only season with them.
He then joined Levante Unión Deportiva, SAD, in the summer of 20211. He was initially assigned to the reserve team, Atlético Levante Unión Deportiva, which was playing in the fourth tier at that time. They got promoted in his first season, contributing 14 goals to the cause.
In the latter part of 2012-13, Morales got elevated to the main squad. In the offseason, he was loaned to Basque-based Sociedad Deportiva Eibar. He had three goals in his stint there, once again helping his side get promoted, this time to the topflight – the first time Eibar reached La Liga.
He was called back to Levante and made his Primera División debut on August 30, 2014, at the age of 27. He scored his first goal in Spain's foremost football league more than a month later, a 3-3 draw against the club he played for previously, Eibar.
Levante finished last in 2015-16 and was relegated to the Segunda División. They finished first the following season, making an immediate return to La Liga.
For the rest of the 2010s, the club was always at the bottom half of the table at the end of the league. Their highest finish was 12th in 2019-20. The farthest they got at Copa del Rey during this period was last 16, which they did twice in 2017-18 and 2018-19.
Standing 5'11, Morales became the Granotes' all-time leading goal scorer in the main division during the 2020-21 calendar. They also reached the semis of Copa del Rey.
However, Levante UD were once again relegated the next year, placing second to last. Morales signed a two-year deal with Villarreal CF in June 2022, assuring himself of La Liga action for at least one more edition.
José Luis Morales scored a total of 66 goals with Levante, a period that covered 2013 to 2022.