Eder Militao won the November individual prize for his impressive form at Real Madrid's back four.
Only two games played in November
Real Madrid lost one and won one
Eder Militao scored in both games in November
SIGN UP ON M88 MANSION TO GET YOUR LALIGA FIX WITH A SINGLE CLICK!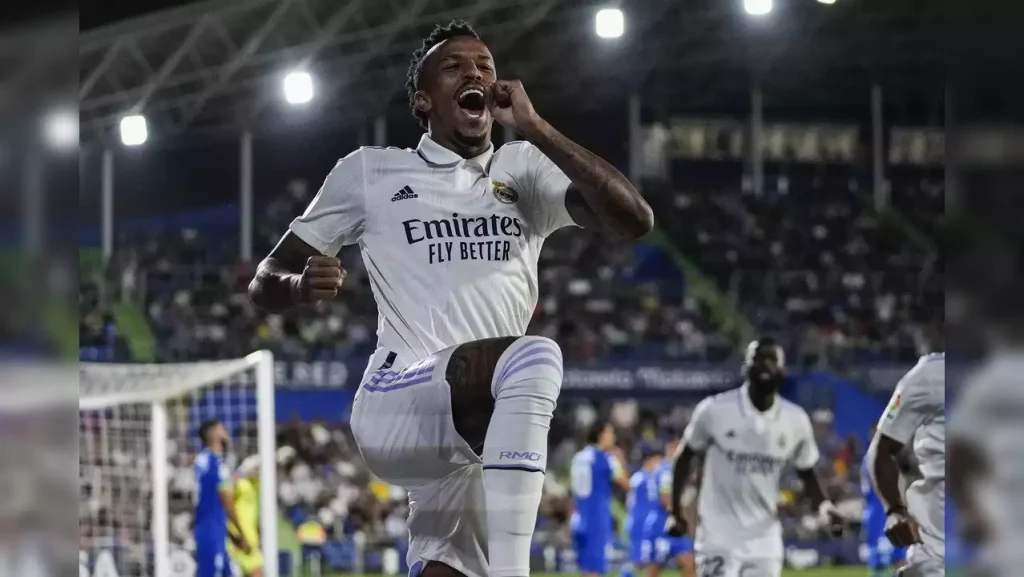 La Liga Player Of The Month – Eder Militao won November – Tough call for only two games played in November 2022
Read more news about La Liga here.
November was a special period as only each club played two games for the World Cup 2022 to take place. But Eder Militao made sure he left for the trip to Qatar with sweetness.
The Brazilian defender scored two goals in a month, with the strikes against Rayo Vallecano and Cadiz, although it wasn't enough to secure maximum points for Real Madrid.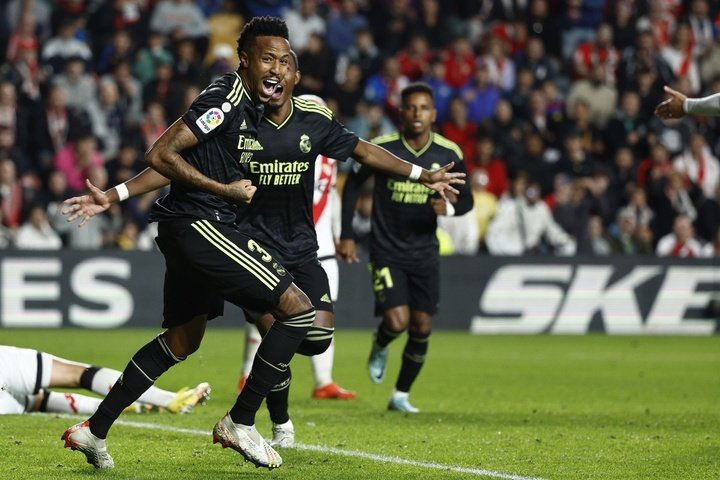 November was a tight race between the likes of Joao Felix (Atletico Madrid), Vedat Muriqi (Mallorca) and especially, Frenkie de Jong (Barcelona).
The Barcelona starred in two games and won both. With Two goal involvements, Frenkie de Jong can safely say he had a successful month in November.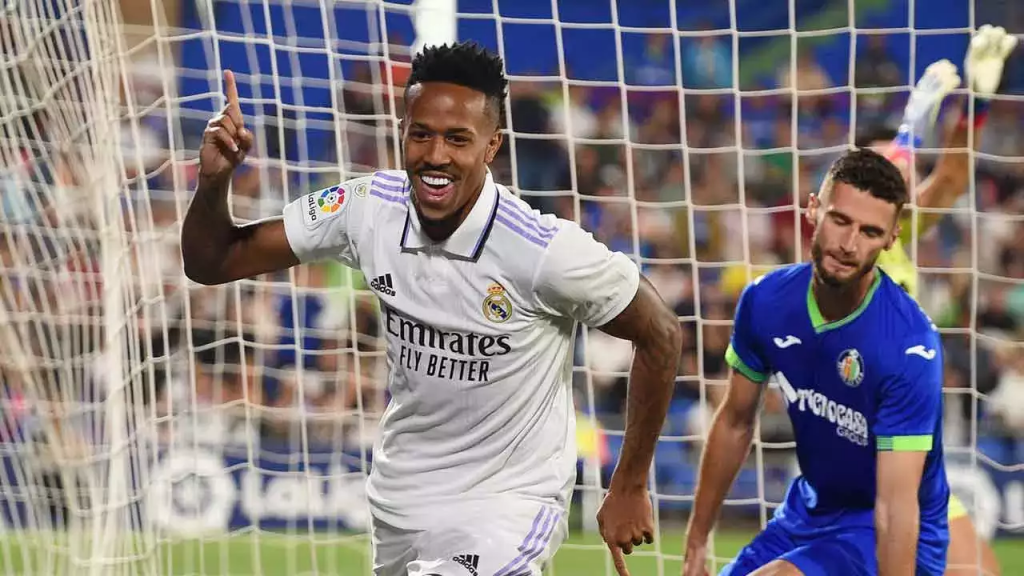 In October, another Barcelona's man shined and grabbed the award, it was Robert Lewandowski who won it ahead Real Madrid's Fede Valverde who was on his absolute form.
Eder Militao won November but Real Madrid did not
Militao's club went through tough times as they lost the top of the standings into their rival Barcelona.
The defeat in Vallecano's game, which Militao scored, somehow slowed them back, while Barcelona went on to win 5 straight games.