7 Barcelona players are now in the last 6 months of contract and can be leaving soon.
7 Barca players could leave during January Window as the likes or Sergio Busquets, Sergi Roberto and many more are now eligible to negotiate with other teams.
SIGN UP ON M88 MANSION TO GET YOUR LALIGA FIX WITH A SINGLE CLICK!
List of 7 Barca players could leave during January Window
SERGIO BUSQUETS
SERGI ROBERTO
MARCOS ALONSO
HÉCTOR BELLERÍN
IÑAKI PEÑA
ARNAU TENAS
MEMPHIS DEPAY
January Transfer Window opened
Read more news about La Liga here.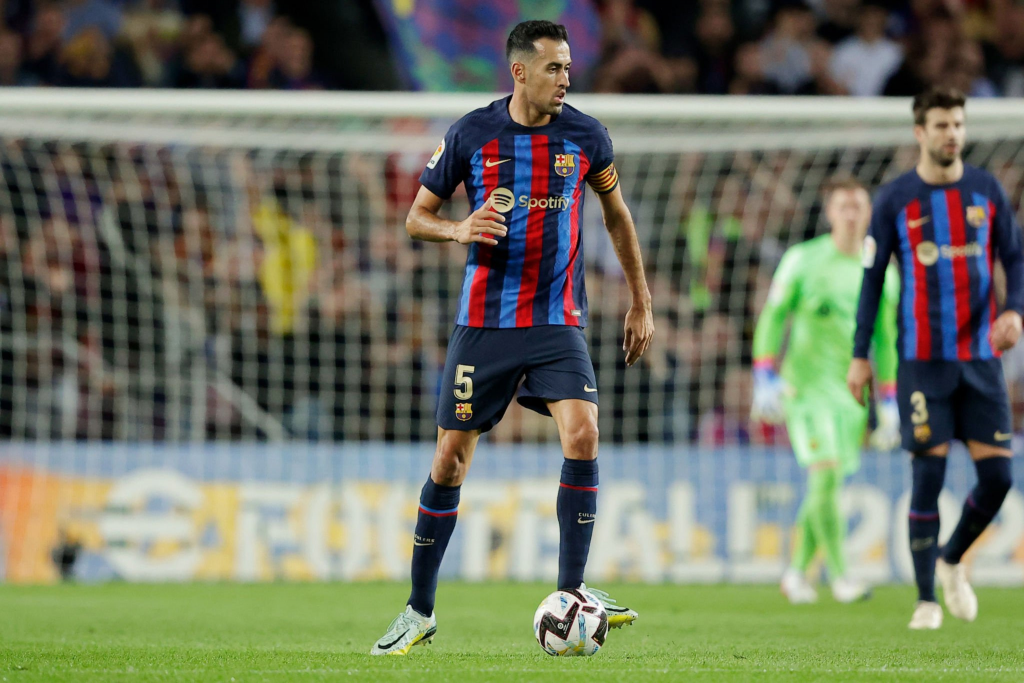 Window transfer market is open until the 31st and that will be the weeks that the 7 Barca players in the above list can find new desinations.
Busquets' case maybe the most special one as he has been with the club for 15 seasons in the first team, it will be no surprising if he retires by the end of the 2022/23 season.
MLS or even other leagues like Serie A can be tempting for the Spanish midfielder, but he is also open for a position to stay with Xavi in the coaching board.
Sergi Roberto is a similar case who accepted significant salary deduction to, not just support the Catalan club, but also ensure his stay.
Another year extension can be on the table, but he may opt to find new challenges in the same league or others.
New boys Bellerin and Marcos Alonso
The Spanish duo arrived last Summer, from Arsenal and Chelsea, both on free. Barca's crisis at the defense have been key for versatile stars like Alonso, who could be playing both left-back and center back.
Former Chelsea Alonso is more likely to stay than Bellerin, who just played only 5 games for Barcelona may be joining Real Betis any time soon. Bellerin's performance so far with Barcelona has not been very convincing enough while competitions from Jules Kounde or Ronald Araujo are tough too.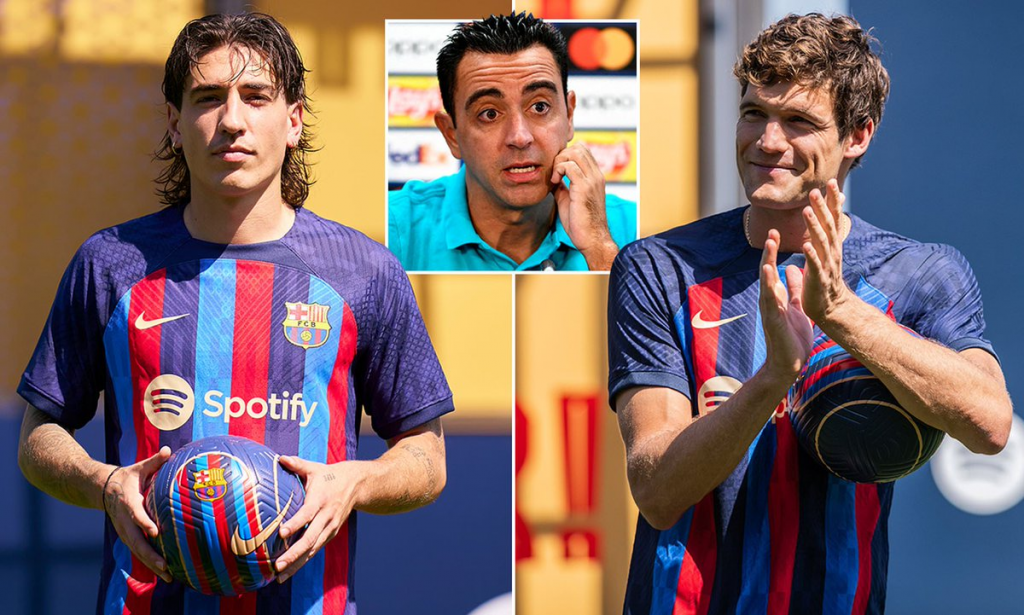 Inaki Pena has been Ter Stegen's understudy since his return from Galatasaray loan last season, sources from Catalan-based Sport stated that Xavi is happy with the goalkeeper and may ask to renew his contract soon.