La Liga hottest wags of 2023 as we are bringing you the list of partners from super stars like Karim Benzema, David Alaba,…
Are you ready? Let's go!
Make sure you follow us for more lists like this on our site.
SIGN UP ON M88 MANSION TO GET YOUR LALIGA FIX WITH A SINGLE CLICK! 
Read more:
Thibaut Courtois — Mishel Gerzig
The Belgium goalkeeper is dating an Israeli model Mishel Gerzig is also a social media star. Courtois has two children in a previous relationship.
Vini Jr — Maria Júlia Mazalli
Vini Jr's girlfriend, Maria Júlia Mazalli, is a Brazilian model who grew in popularity on the TV show "De Ferias com e ex."
She often posts fashion tips on her Instagram handle of 1 million followers. The couple met at Rio de Janeiro Carnival in 2019.
Karim Benzema — Jordan Ozuna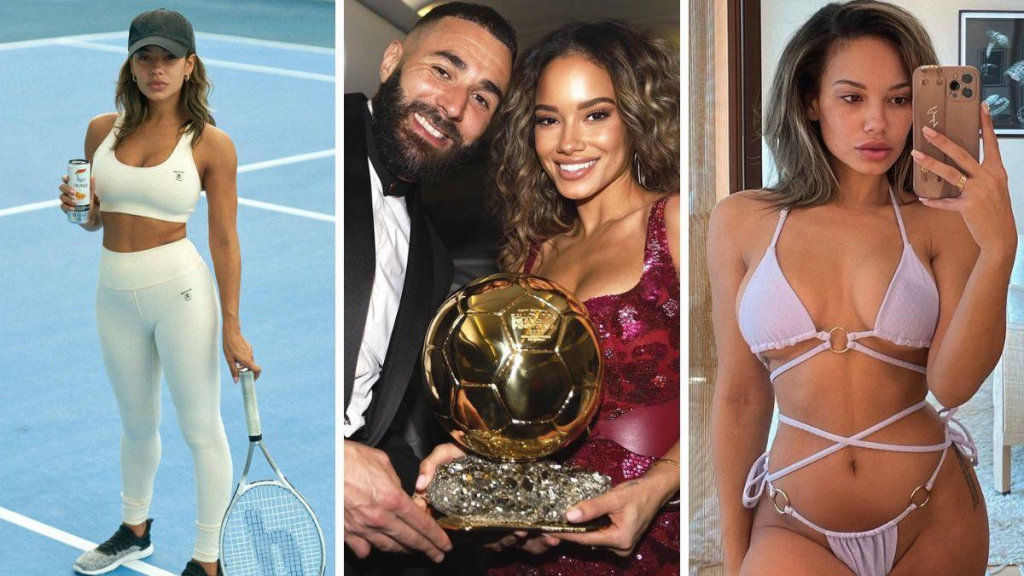 Benzema's new girlfriend, 32-year-old American model Jordan Ozuna, attended the 2022 Ballon d'Or ceremony with the award winner.
And we can easily tell why she stormed the ceremony with her look side by side the best player of 2022.
David Alaba — Shalimar Heppner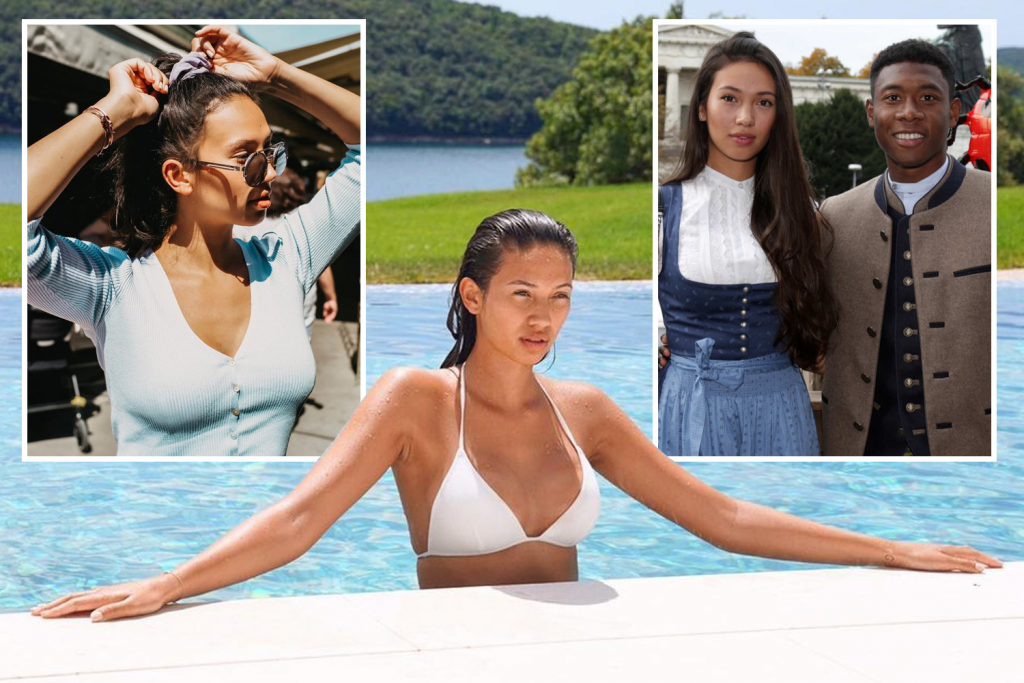 Alaba's partner, Shalimar Heppner, is a 26-year-old German model who is also half-Asian, just like the Real Madrid defender who is Austrian-Filipino.
She's the daughter of the well-known German chef Frank Heppner and also works as a campaign manager for a German influencer marketing company. The couple share one child.
Margarida Corceiro – João Félix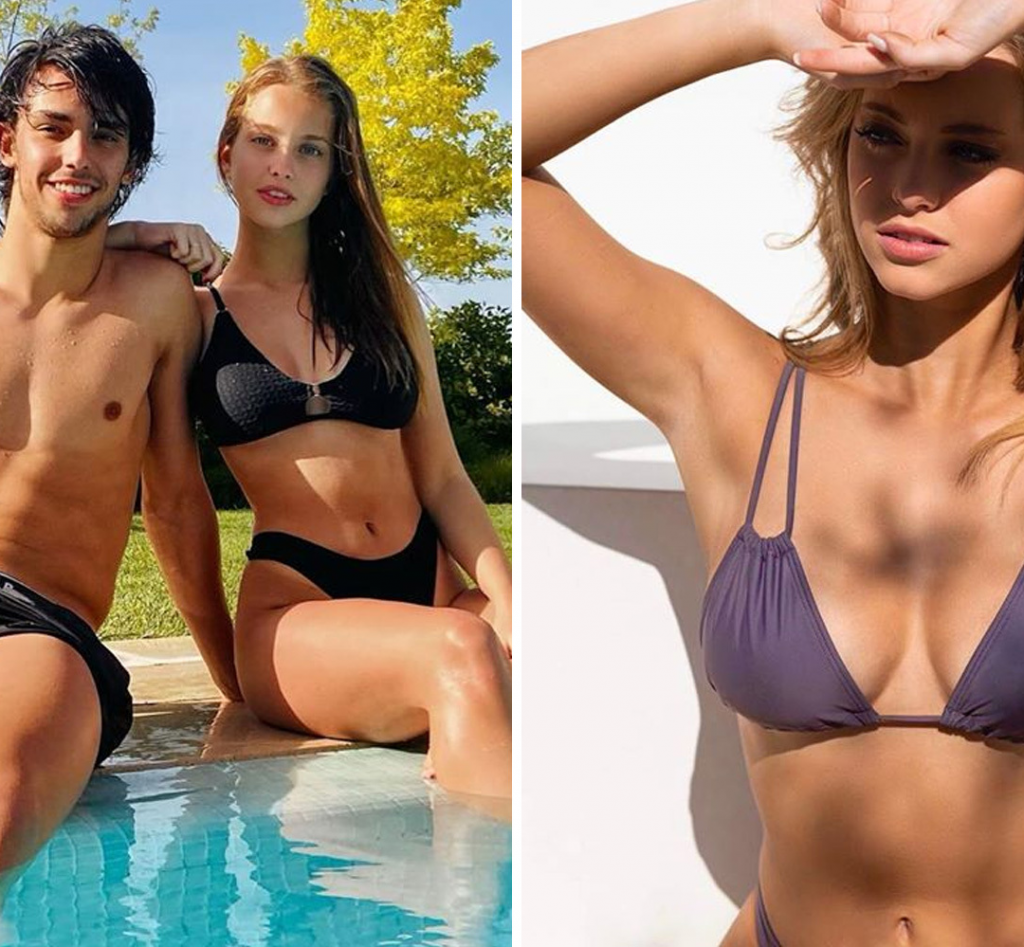 He is currently dating Magui (Margarida) Corceiro. The Portuguese actress, one of the most famous Atletico Madrid players' girlfriends, is known for her role in Quero é Viver, Bem Me Quer, Prisioneira, and more.
Anna Lewandowska – Robert Lewandowski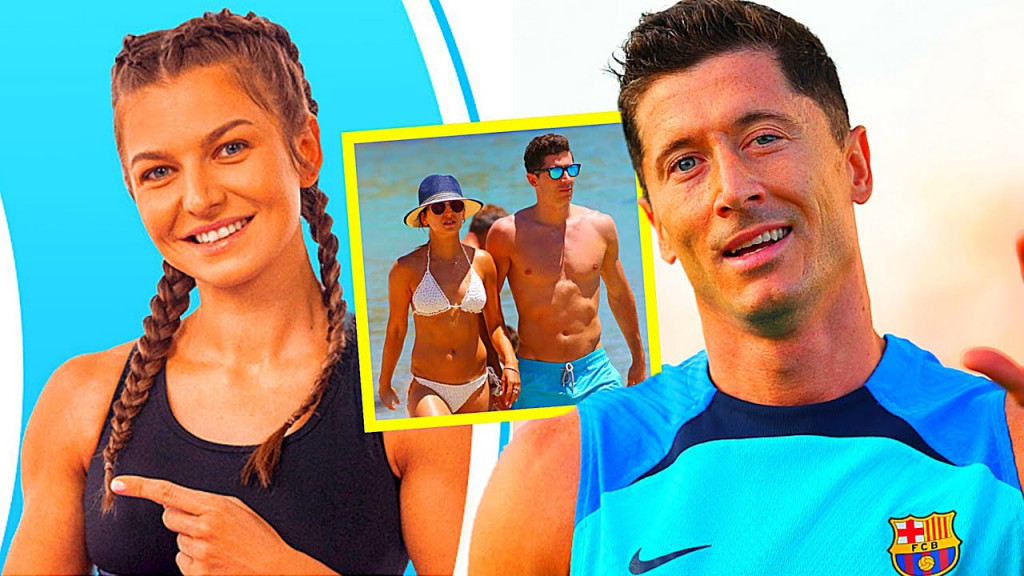 Anna Lewandowski, 29, is married to football ace Robert Lewandowski. She is married, a 24-hour mother, a businesswoman who produces fitness foods, a dietician, and has a degree in Physical Education from her University in Poland.
Ferran Torres – Sira Martinez
Luis Enrique's daughter Sira Martinez is the Barcelona's striker's girlfriend.
Sira Martinez is reportedly an equestrian and polo player, and also a member of the luxurious Royal Polo Club in Barcelona.
Pau Torres – Paula Batet
Paula Batet is an interior designer and she is famous for being the girlfriend of Villareal star Pau Torres.
Lucas Ocampos – Majooh Barbeito 
Argentine superstar and hottie Majooh Barbeito is well-known for her social media activity, but she is also well-known for being the girlfriend of well-known football player Lucas Ocampos.