Norwegian striker's peak form played an pivotal role in Real Sociedad standing firm in La Liga 2022-23 current top four.
Alexander Sørloth is La Liga January's 2023 Player of the Month, thanks to his amazing scoring form throughout the first month of the new year.
SIGN UP ON M88 MANSION TO GET YOUR LALIGA FIX WITH A SINGLE CLICK!
The individual title is now back alive after seeing those of November and December put on hold due to 2022 World Cup.
January's Player of the Month
Real Sociedad's Sørloth beats the likes of Sevilla's Ivan Rakitic, Villarreal's Parejo, Barcelona's Ter Stegen to top January 2023 individual title.
Real Sociedad's run of unbeaten January 2023
Almeria 0-2 Sociedad
Sociedad 3-1 Bilbao
Vallecano 0-2 Sociedad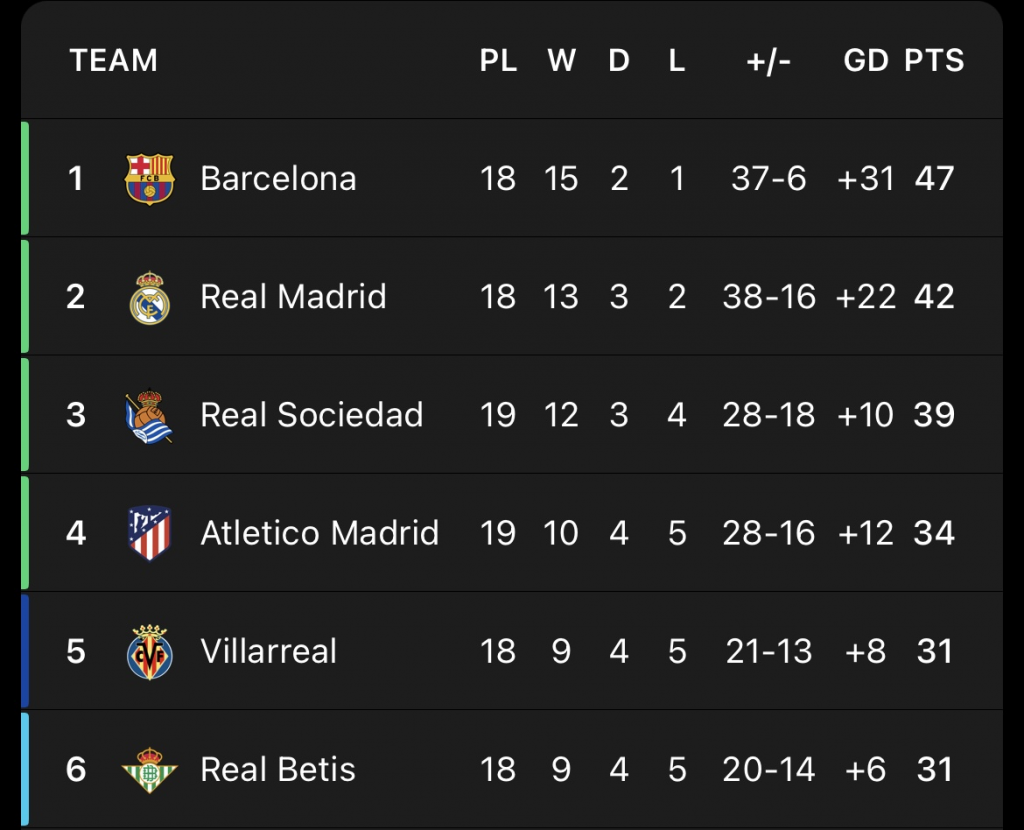 It's impressive to know that Alexander Sørloth scored in all three victories, among which were the opening goals at home and away, against Bilbao and Vallecano respectively.
If the 27-year-old striker had been more crucial during the Real Madrid clash at Bernabeu, he could have been giving his club a perfect month of January.
Against the reigning champions was the only game seeing Sørloth unable to find the back of the net. He is now having 8 league goals, putting him in top 10 best scorers of La Liga 2022-23.
La Real has been in top form this season of La Liga so far, vaguely thanks to Sørloth. The clubs is standing firmly at top three with a safe 5-point gap against 4th place Atletico Madrid.