La Liga MD 23 results and highlights with the El Derbi de Madrid that ended without a winner, while Barcelona suffered from just the second defeat of this season.
SIGN UP ON M88 MANSION TO GET YOUR LALIGA FIX WITH A SINGLE CLICK!
La Liga MD 23 results and highlights
Elche 2-3 Real Betis
Espanyol 2-1 Mallorca
Cadiz 1-0 Rayo Vallecano
Real Madrid 1-1 Atletico Madrid
Valencia 1-0 Real Sociedad
Bilbao 2-3 Girona
Celta Vigo 3-0 Real Valladolid
Sevilla 2-3 Osasuna
MD 23 Round up
The biggest upset during the weekend belonged to Barca's defeat at Almeria's Power Horse Stadium.
Xavi's side did not register more than one shot on target, while Toure's stunning striker in the first half was enough to end the table leader winning streak.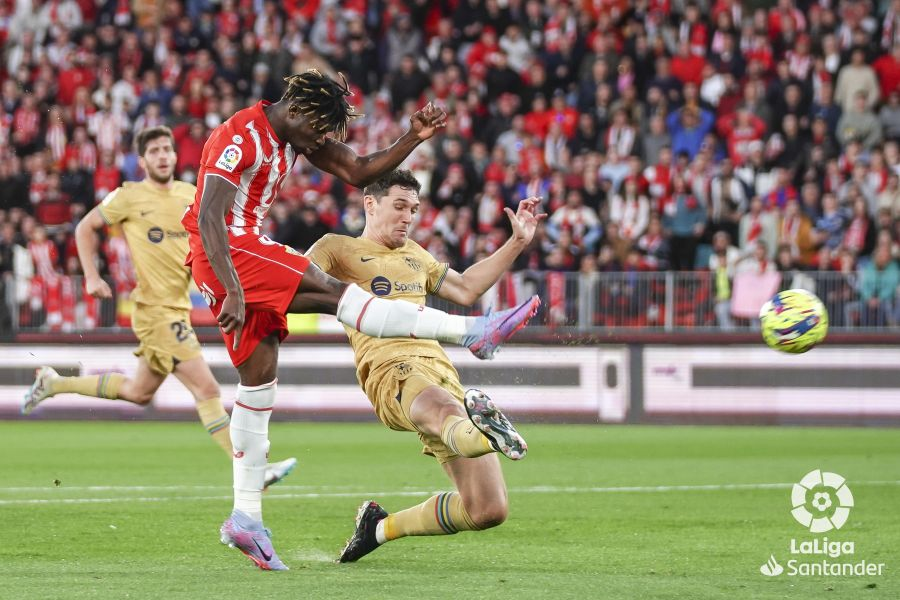 The Catalan club still maintains their summit position after the defeat, but it's safe to say Almeria did damage Blaugrana's momentum.
Meanwhile, Alvaro Rodriguez became Los Blancos's youngest scorer as he headed home the equalizer against Atletico Madrid in the anticipating El Derbi de Madrid.
Angel Correa was controversial after he elbowed Antonio Rudiger, but Jose Gimenez still gave Los Colchoneros the lead, which did not stand until the end after Ancelotti introduced Alvaro.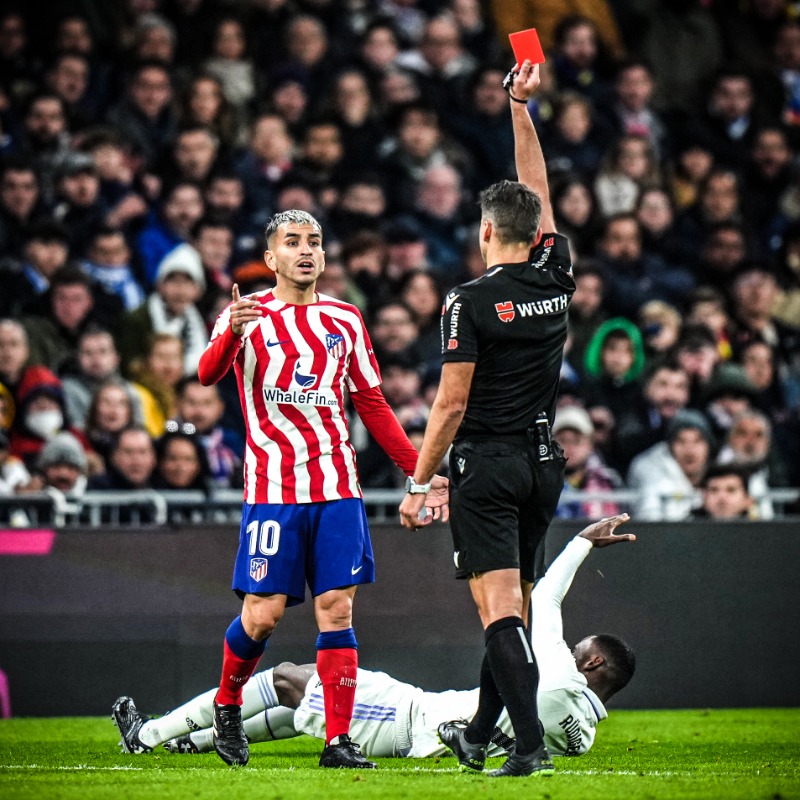 Another highlight of the weekend's games were 5-goal thriller as Osasuna stunned Sevilla.
Ezzakouli scored the late goal to seal Jagoba Arrasate's victory against Sevilla, as they are holding firm on a place in top 10. Meanwhile, the Seville club is sinking into crisis with even top four has been quite far out of reach.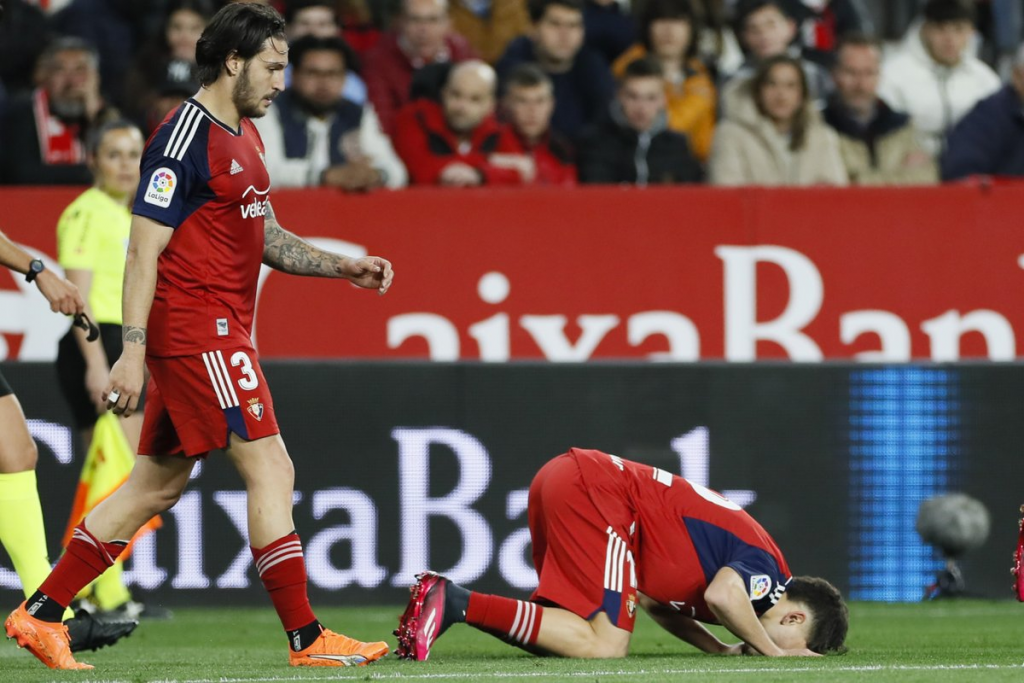 Current standings
No changes so far in the top four positions. Barca is still keeping their summit, but it could have been 10-point lead with the second-place Los Blancos.
Meanwhile, Diego Simeon's side is still pressuring to take the third place.
The victory over Barca is a huge one for Rubi's side, as Almeria is seeking for hope in the relegation battle.