Antonio Rudiger racially abused by fans after Real Madrid victory at Cadiz as the German defender was verbally attacked, while things were thrown at him from the stands.
Enes Unal is M88 Mansion Player of the month for March 2023
M88 Mansion POTM for February 2023
SIGN UP ON M88 MANSION TO GET YOUR LALIGA FIX WITH A SINGLE CLICK!
Read more on Cadiz 0-2 Real Madrid – Highlights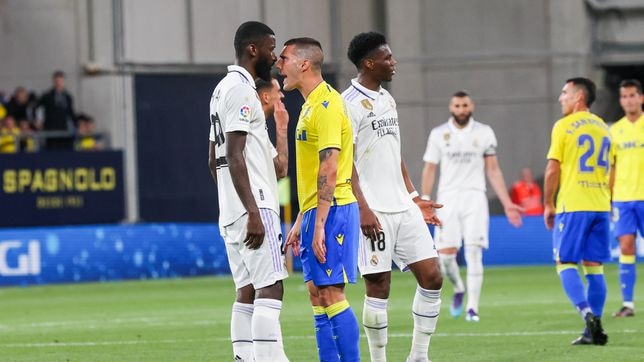 What happened
Los Blancos beat Cadiz with two goals scored within four minutes by Nacho and Marco Asensio during La Liga 2022/23 MD 29.
After the game, the defender could be seen exchanging a few words with some fans yelling at him. Later on, the former Chelsea star gave his shirt away and saluted some of the supporters.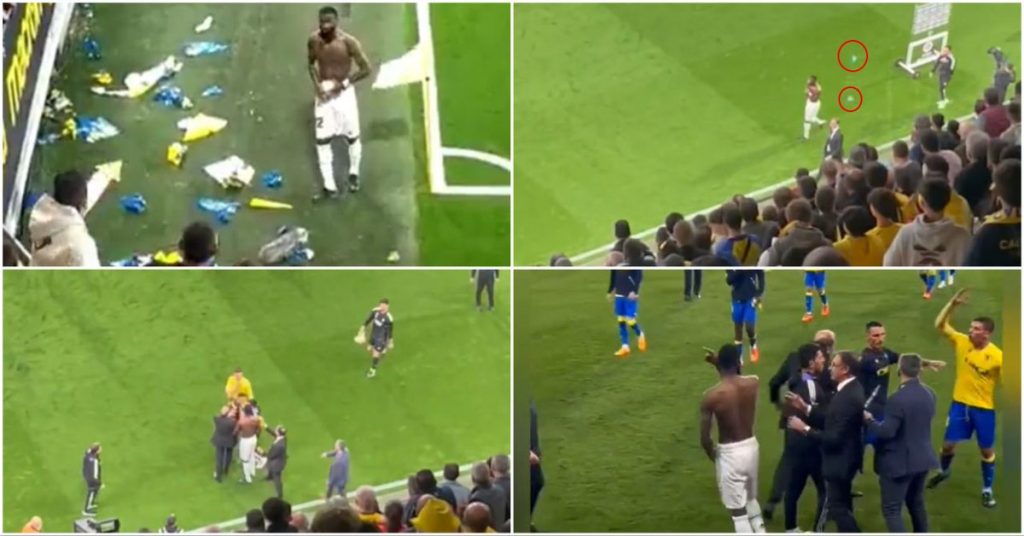 Objects were also thrown at ther German international but barely hit him, two members from the away team's staffs came over to escort him away from the ultras.
Not the first victim
Rudiger was actually only the second player from Los Blancos suffered from this. Earlier this season, Vinicius Jr, Rudiger's teammate, was targeted several times during matches. The Brazilian forward was called a monkey during a match this season, too, by a fan.
The same fan was also accused of aiming abuse at the Villarreal winger Samu Chukwueze during another league match.
Elsewhere, Real Valladolid recently suspended 12 season-ticket holders while investigating alleged verbal abuse of Vini Jr during a game.
In December, following the abuse he received at Valladolid, Vinícius accused La Liga of "doing nothing" to stamp out racist abuse at matches.
The president of the Spanish league, Javier Tebas, responded by labelling his claims as "unfair and untrue".
Rudiger react
Madrid's defender has not commented on the incident so far.