Atletico Madrid released special kit in order to celebrate their 120th anniversary, and it brings sweet memories of their origin.
SIGN UP ON M88 MANSION TO GET YOUR LALIGA FIX WITH A SINGLE CLICK!
New kit for the Madrid club
On the occasion of their 120th birthday, Los Colchoneros introduce a whole set of new kits inspired by the one worn by their first players in history.
This will be Nike Atlético Madrid 23-24 away kit serving as the club's 2023-24 away shirt afterwards.
No more red colors, instead, blue and white and the original club badge will return on the new kit's chest.
The new away jersey pays homage to the club's first-ever football shirt that featured a half-and-half design. It combines royal blue on the right and white on the left with blue raglan-style sleeves.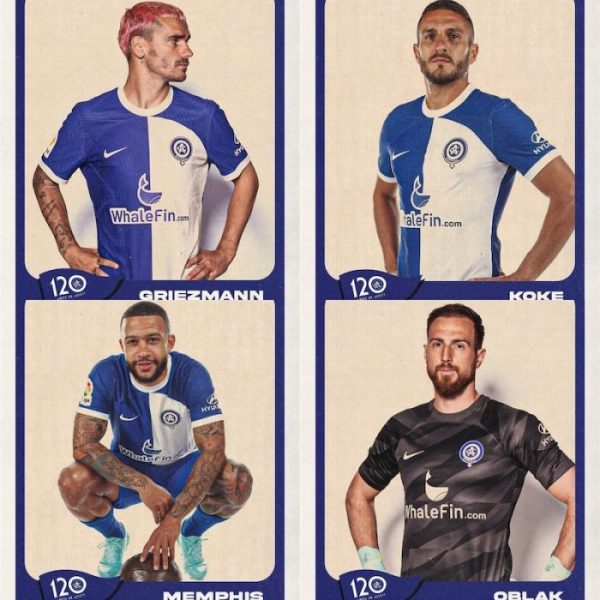 The likes of Antoine Griezmann, Koke and Memphis Depay will wear the net sets against Mallorca in the La Liga 2022/23 Matchday 31.
Atleti's official site also announced that their fans and members will be able to purchase the kit for 24 hours exclusively in their Private Shop for Members, from 10am this Monday 24th April, the date of the Mallorca clash.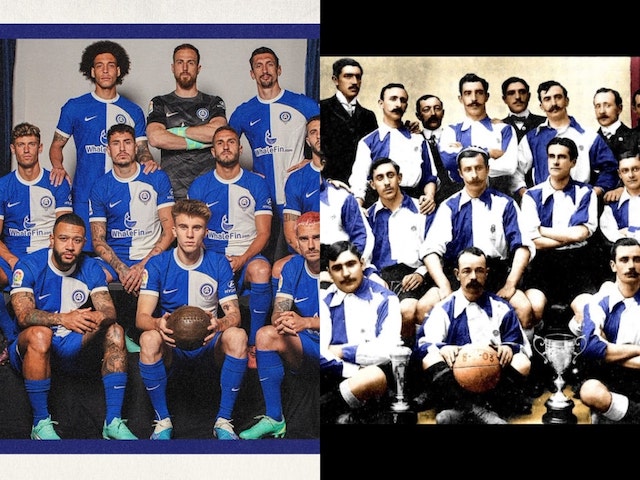 The Madrid club was founded on 26 April 1903 as a branch of Athletic Bilbao, by a group of Basque students living in Madrid and mambers of the Biscayan team, who happened to also wear blue and white.
Current status of Atletico Madrid
Diego Simeone's side has just been beaten by Barcelona at the MD30, which put an end to their impressive run of consecutive league wins at four games.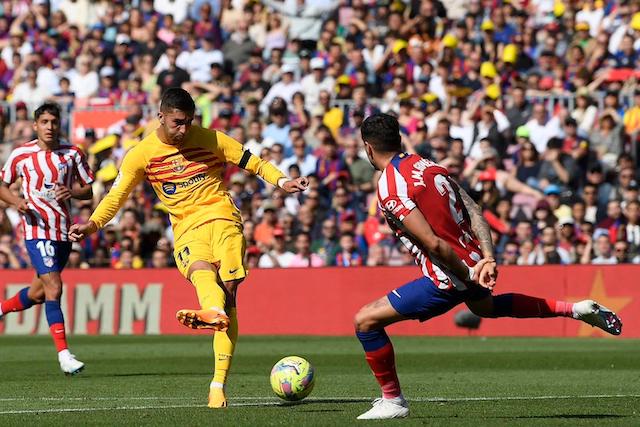 However, their place at number three on the standings is safe so far, with the 6-point-gap ahead of Real Sociedad, who only managed to have three wins in five league games.