Jordi Alba to leave Barcelona after 11 years as the legendary defender announced his decision to end the contract with the Catalan outfit.
SIGN UP ON M88 MANSION TO GET YOUR LALIGA FIX WITH A SINGLE CLICK! 
Club's official announcement
The 34-year-old Spain international is leaving the club as third captain, who played a crucial role in the latest La Liga title, which saw him departing with fashion.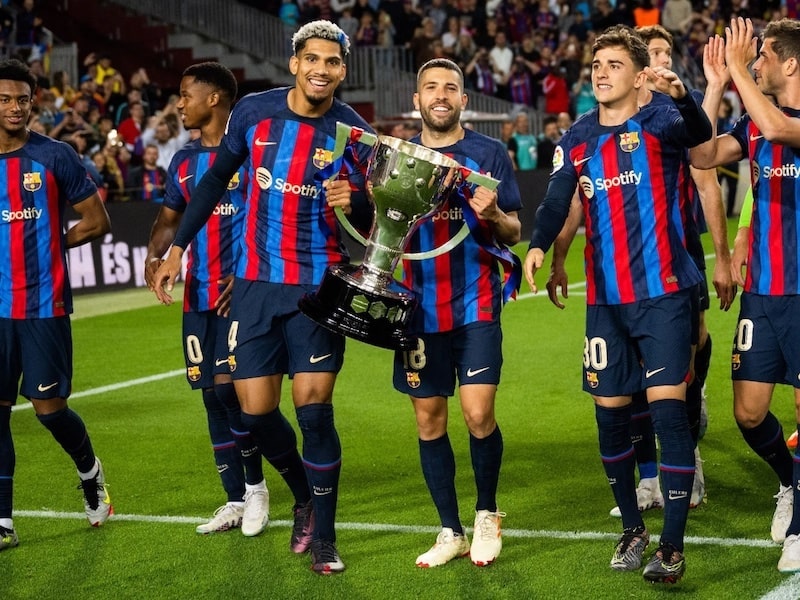 2022/23 marked the end of the long drought of the Spanish top-flight title as Barca last won it was 2018.
"FC Barcelona and Jordi Alba have reached an agreement to terminate the player's contract with the club one year earlier than it was due to expire at the end of the 2023/24 season.", the club's announcement read.
"Jordi Alba, who has made the left side of the field his own in over a decade at Barca, is leaving the club as the third captain of the senior team, bringing an end to a glittering career…," Barcelona continued.
"FC Barcelona would like to publicly express its gratitude to Alba for his professionalism, commitment and dedication, and his ever-positive and friendly relationship with all members of the Barca family…
"Sadly, however, it seems all good things have to end, and the curtain will be coming down on Jordi Alba's time at Barca in just a few weeks. We wish him well with his future plans, whatever they might be."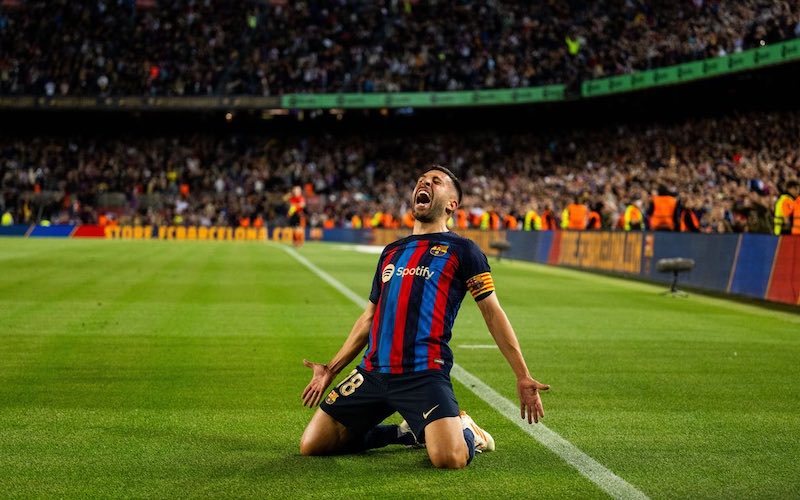 Alba's legacy at Barca
The 34-year-old left-back is among the greatest names every played for the Catalan giants.
He has played more than 450 games, won everything possible with the clubs, including six league titles.
Alba came to the club through La Masia academy but left in 2005 as he made his early career with a high note at Valencia, before rejoining in 2012.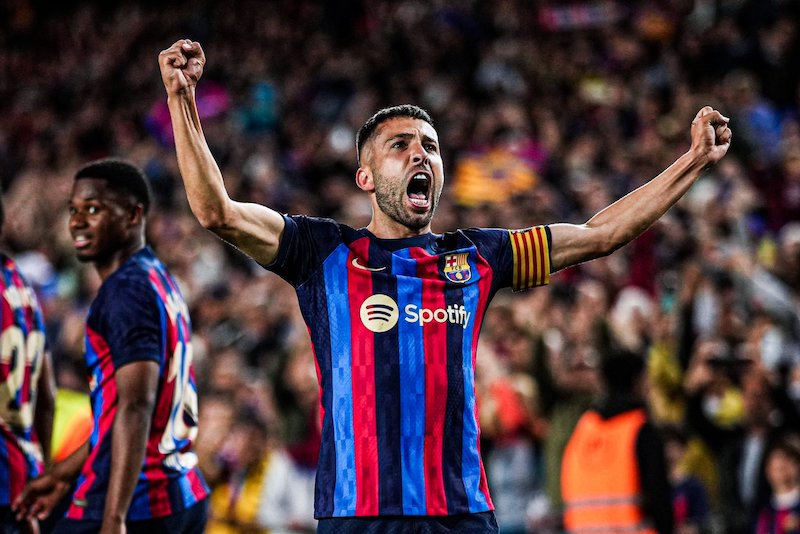 2022/23 is the final season that Alba is with Barca, having featured 23 times in the league as the club claimed their 27th title.
He is the third long-serving player to leave the club this season. Prior to Alba, Sergio Busquets was the latest one to announce his departure, while Gerard Pique retired in November, 2022.