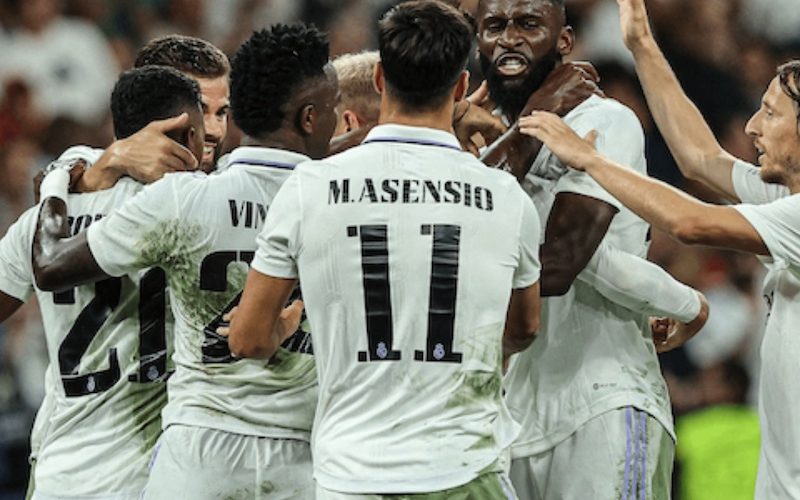 Real Madrid Transfer – Benzema, Asensio who may leave this Summer
Real Madrid Transfer Updates as there are big names may be leaving this Summer and the Royal club is expected to have a busy transfer window.
SIGN UP ON M88 MANSION TO GET YOUR LALIGA FIX WITH A SINGLE CLICK! 
After the 2022-23 season with only one major trophy while lost the La Liga to their rivals Barcelona, Los Blancos understand that they have to improve with reinforcements and there will be no better occasion than the Summer Transfer Window.
But first, in order to buy, the club must deal with the departures, and there are big names who maybe on the move.
Mariano Diaz
The Spanish forward's time as the royal club's player is coming to an end and it's needed for both parties.
He joined in 2018 and since then failed to live up to expectations after a fee of 22m euro, which was only to see him score seven goals and a total of 2,067 minutes on the field.
Diaz is exploring options in different leagues while is prepared to leave Los Blancos as free agent in the next few weeks.
Mariano Diaz, exploring options in different countries and leagues for his next club. He will leave Real Madrid as free agent in the next few weeks.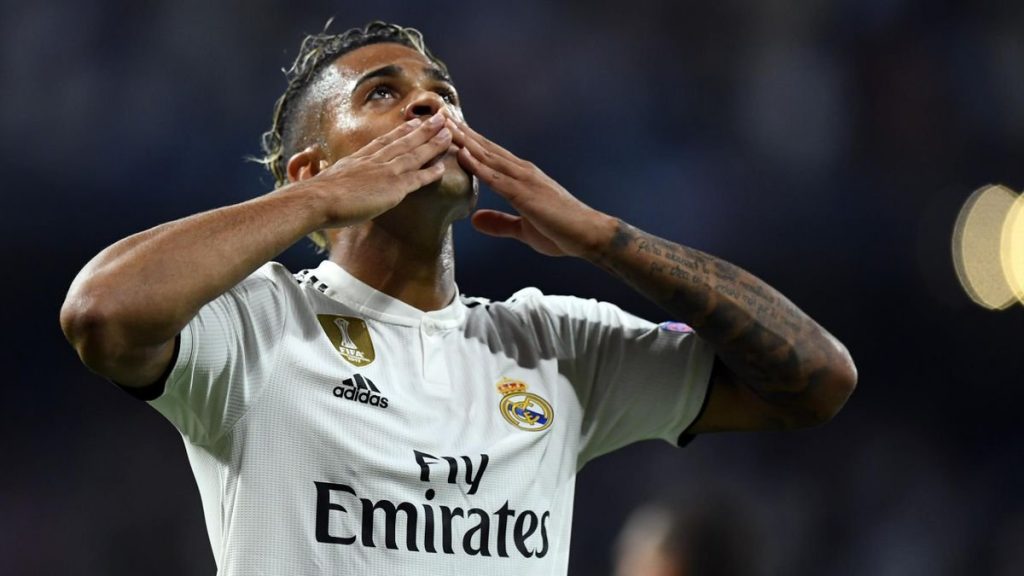 Marco Asensio
Another one who will be free to leave Madrid is Asensio, but the case is very different from Diaz.
He used to be one of the most players under Zinedine Zidane, who scored worldies and won multiple titles with the royal club.
However, the Spanish attacker could not return to his peak form after anterior cruciate ligament injury that he suffered in the summer of 2019. Since that crucial injury, Asensio lost his spark and could not make it to the club's starting XI.
This season, Asensio played a total of 47 games in which he started 18 games, scored 12 goals while registered eight assists.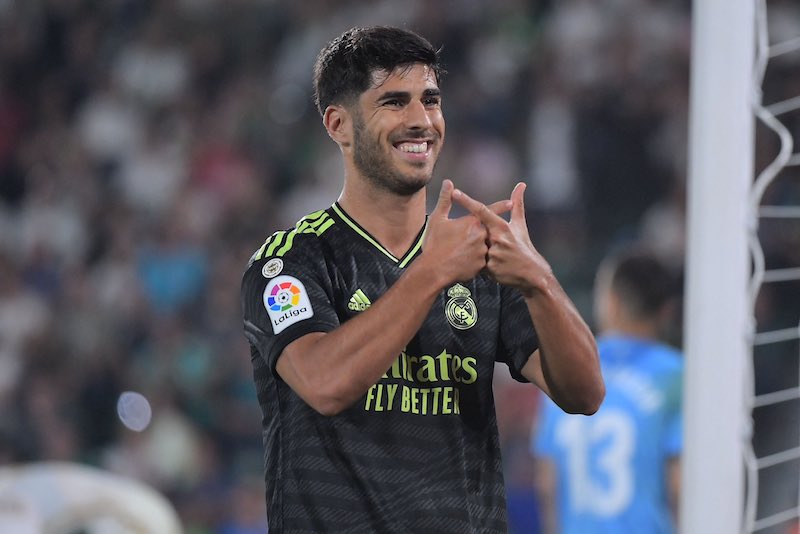 Marco Asensio will assess his options as free agent very soon, the intention is to plan for the next move in the coming weeks after contacts with PL clubs and PSG
Asensio will communicate his decision to leave Real Madrid as free agent soon.
Karim Benzema
And he is of course, the biggest name, also the most surprising one in the list of who may leave Real Madrid this Summer.
The club's best player last season still proved to be a pivotal name this season, scored 30 goals in 42 games in all competitions.
However, after 14 years, the French talisman may seek for other challenges elswere.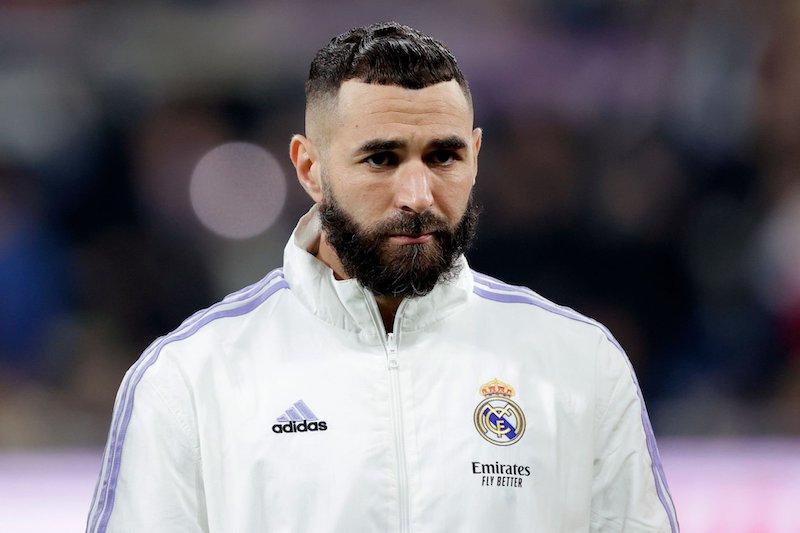 There are reports about Benzema having received offers that could make him among the best earners in the world of football, which is reportedly worth 200m euro over two seasons.
Los Blancos would not let their superstar leave that easy, as they are building a modernized-team with young talents around the veterans, and Benzema is still the centre of that team.
Vinicius Jr
Vinicius Jr's entourage has offered the player the possibility of leaving Real Madrid because of the racist insults he regularly receives in La Liga during the Valencia's clash.
However, the club ensures that their winger will receive protection and will be staying as he has become one of the best players they have in the last two seasons.