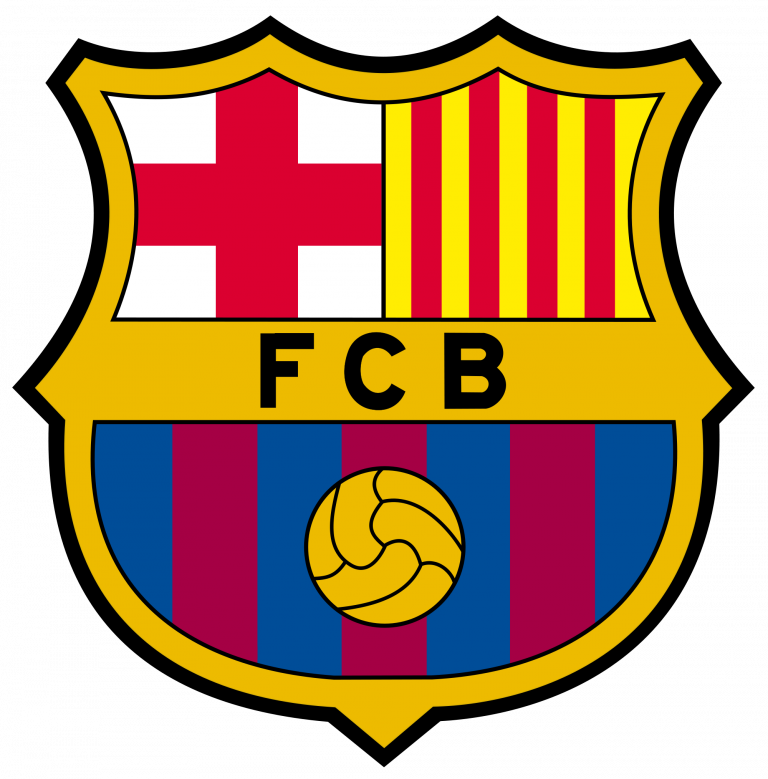 CF Barcelona Summary
CF Barcelona are one of the clubs that people think of first when they hear La Liga. This should be no surprise since they are one of the most valuable sports teams and richest football clubs in the world.
Domestically, Barcelona have won 26 La Liga trophies, 31 Copa del Reys, and 13 Supercopa de Españas. In addition, they have accumulated five UEFA Champions League titles, a joint record five UEFA Super Cups, as well as three FIFA Club World Cups.
The club has achieved the continental treble twice, first doing it in 2009 and again in 2015.
One of the all-time greats, Lionel Messi holds the record for the most La Liga goals scored with 474. He scored 672 goals in 778 matches for the Blaugrana. Other legends who have played for the blue and red shirts include Ballon d'Or awardee Johan Cruyff, as well as FIFA World Player of the Year winners and Brazilians Ronaldo, Romário, Ronaldinho, and Rivaldo.
Barça have a long-standing rivalry with fellow league founding club Real Madrid, and their matches are dubbed as El Clásico.