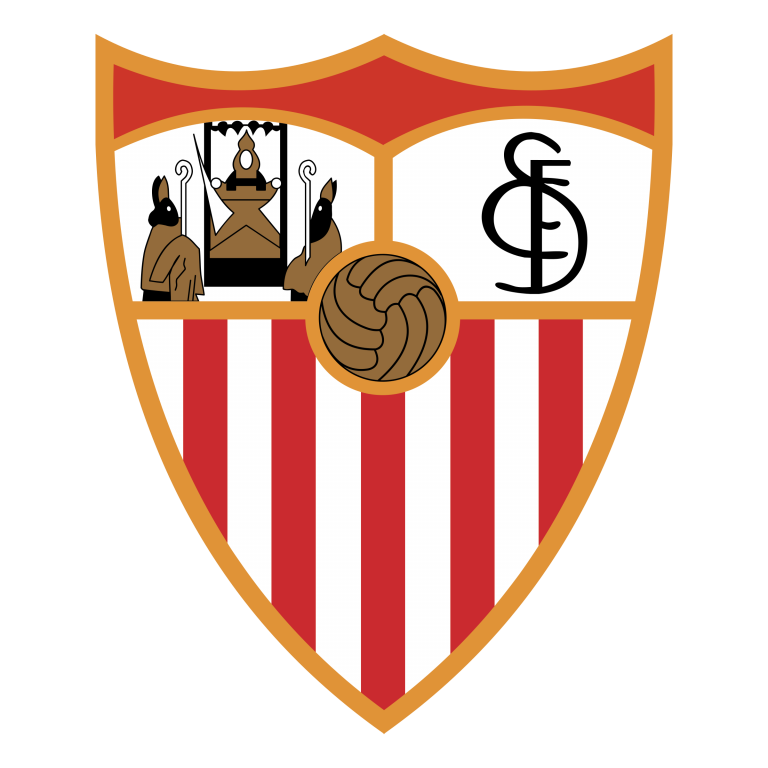 Sevilla FC Summary
Sevilla FC, whose full name is Sevilla Fútbol Club, SAD, are the oldest sporting club solely devoted to football in Spain. They were formed in 1890 with Scottish-born Edward Farquharson Johnston as their first president.
SFC has won the UEFA Europa League six times, the most of any club. Their other claim to fame in that tournament is that they are the only side to have garnered the championship in three consecutive editions (2013-16). Aside from that, the squad is the most successful team hailing from Andalusia with a La Liga title (1945-46), five Copa del Rey, one Supercopa de España (2007), and one UEFA Super Cup (2006).
A winning run in the mid-2000s made Sevilla one of the best clubs during that period. As of February 2021, they are ranked eighth in the UEFA club coefficient ranking, reflecting their continued consistency in performance despite the lack of silverware in their trophy case.
Campanal I is the current top scorer of Sevilla Fútbol with 218 goals. Jesús Navas have had the most apps with 522 matches.