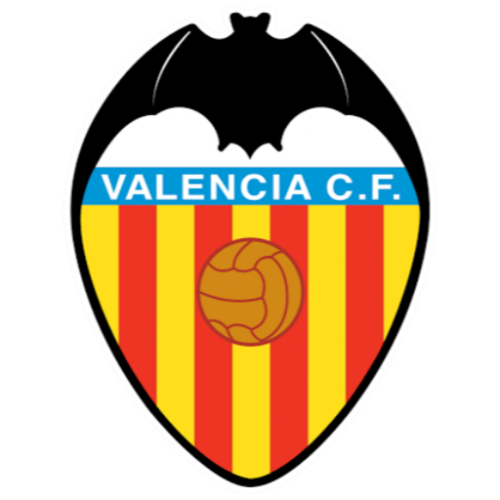 Valencia CF Summary
Valencia started out as Valencia Futbol Club in their inception in 1919 before eventually becoming Valencia Club de Fútbol, SAD. They are considered one of the most supported clubs in Spain and one of the biggest football clubs in the world in terms of associates or paying supporters.
A member of the defunct G-14 group and an original member of the European Club Association, Valencia CF have won six La Liga titles, eight Copa del Rey championships, and one Supercopa de España. Aside from that, they have also garnered one UEFA Cup and two UEFA Super Cups. The squad has been a two-time UEFA Champions League runner up, doing so in consecutive seasons from 1999 to 2001.
Los murciélagos' pride and joy have been their Acadèmia, which has produced the likes of Raúl Albiol, David Silva, Isco, Jordi Alba, Paco Alcácer, and more. Rafa Benítez, Claudio Ranieri, and Jacinto Quincoces have been the team's most decorated managers.