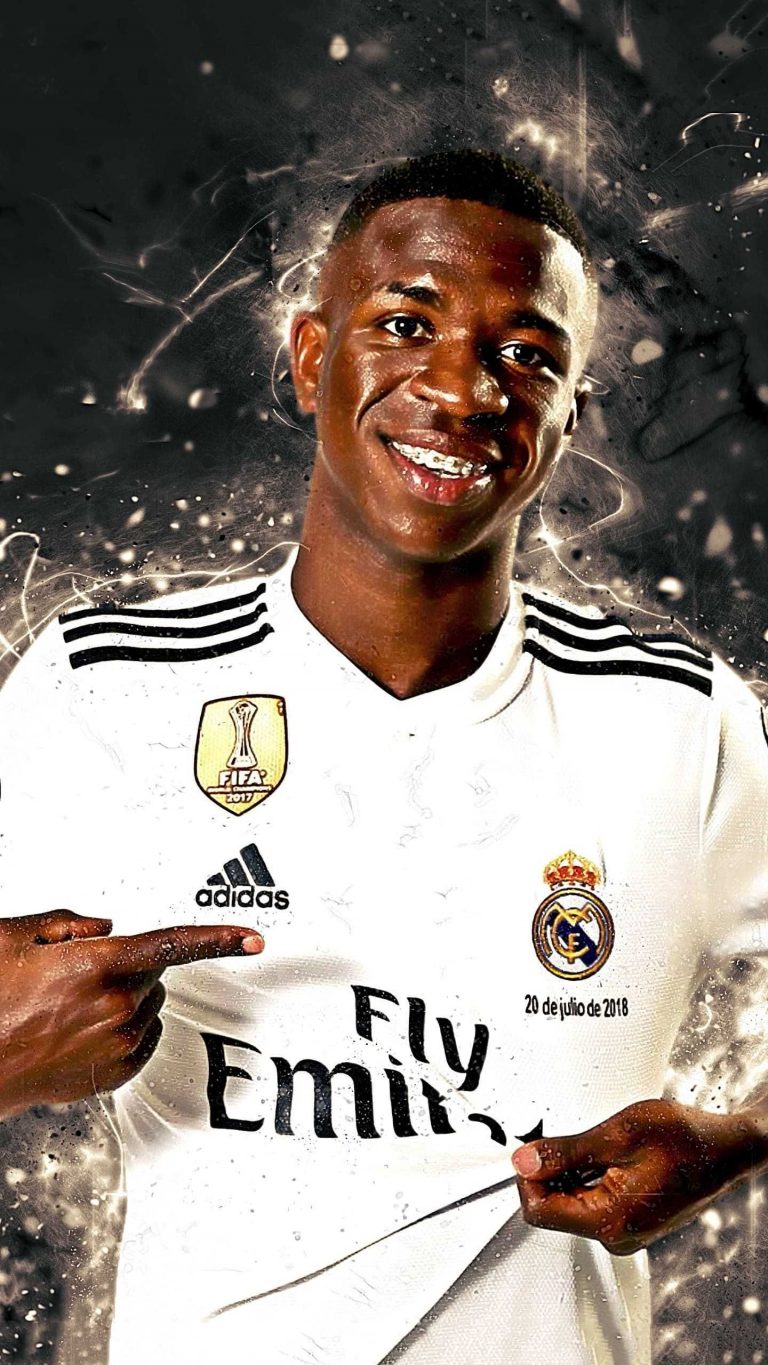 Vinicious Junior LaLiga Football Career
Even with their supposed rebuilding, Real Madrid has kept on winning, and the young Vinícius José Paixão de Oliveira Júnior is one of those footballers that had a bright future at the Bernabeu.
You will be fooled by his age, but he has already spent vital minutes in the greatest club in the world, in the greatest league on the globe and has delivered the goods when called upon.
From the Favela to Flamengo
Born into Carioca roots, Vinicius began his footballing journey with Flamengo, one of Brazil's heavyweight clubs. With his life at the favelas coming from a poor family, he then lived with his uncle for a time to save his commuting costs going to training at Flamengo's Ninho do Urubu.
In 2017, he made his first-team debut with Malvadão, aged 16, in a 1-1 draw with Atletico Mineiro at the Brasileirao. Overall, he had scored four times in all competitions, his first came in a Copa Sudamerica route of Chile's Palestino.
The following season saw a glimpse Vini Jr., with the young winger scored four times apiece in both the Carioca and the Brasileirao, with a total of 10 in all competitions Flamengo have played.
Moving and adjusting to Madrid
It was during his time with Flamengo that he was acquired by Real Madrid, that will take effect by the time he turned 18. With a €46 million fee, he was the second-most expensive sale in Brazilian football after Neymar's move from Santos to FC Barcelona.
Vini came to the Bernabeu, a week after his 18th birthday, and got his first squad number at 28, as he juggles his time between the first team and the reserves at Castilla as he scored four goals in 31 matches that season.
The following campaign (2019-20) saw him play more matches a little bit, but became known for vital goals, none bigger than the opening goal in their 2-0 win in El Clasico, en route to their 34th La Liga title which was the first major silverware in his career.
With the pandemic still raging on, he then went on to appear 49 times, but their season ended in a trophyless one which saw their title defense fall on the final day.
Breakout at the Bernabeu
However, Carlo Ancelotti's return saw a change of fortunes, and sudden rise of form for the Brazilian, where he scored five goals in his first seven matches of the 21-22 season.
Their partnership with Karim Benzema on the Madrid front line was the headache of opposition managers, with Vini himself setting personal records early into the campaign.
The result: 17 league goals in 35 league matches, as he helped Los Blancos to win their 35th La Liga title. Furthermore, he then secured their 14th European title with the lone goal in the Champions League final, which brought his season stats to 22 goals in 52 matches.